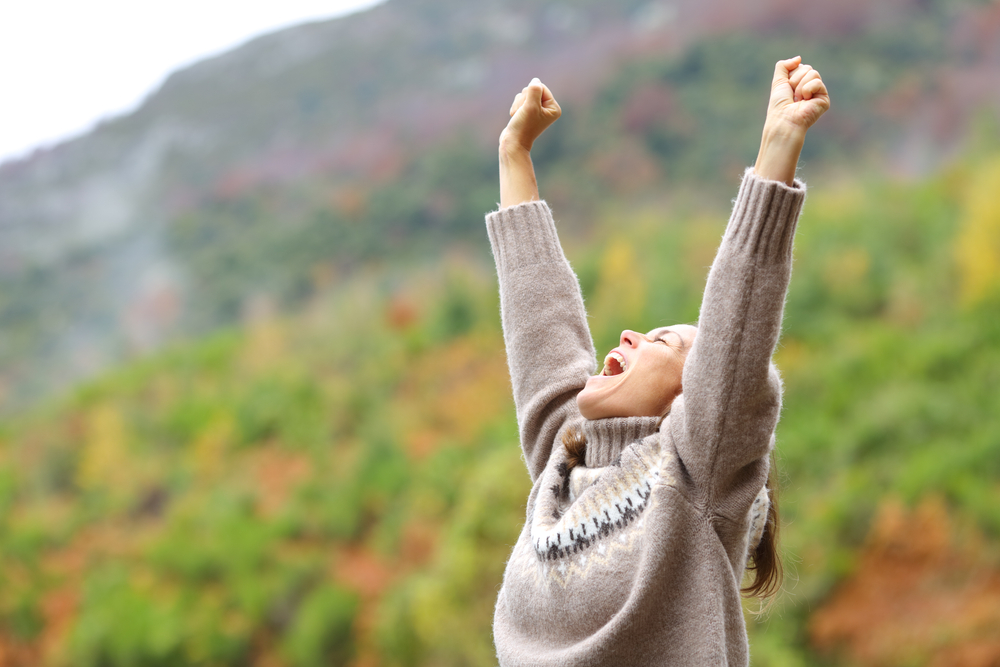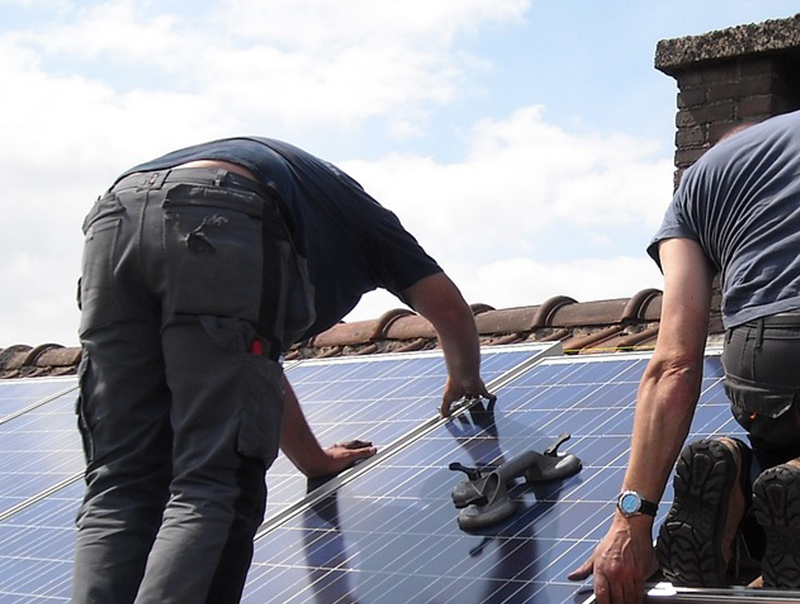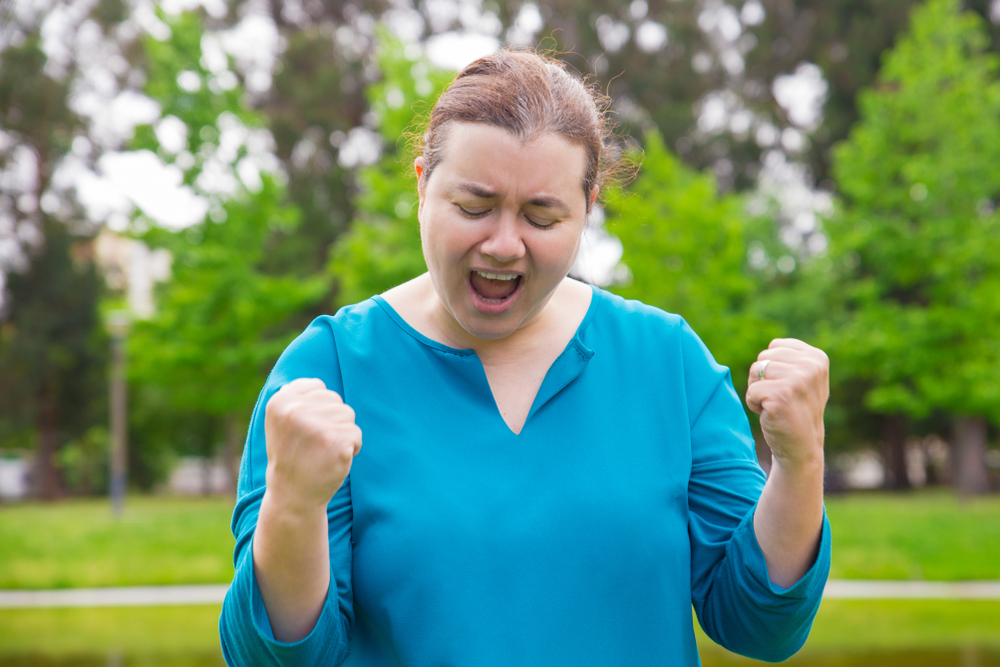 Homeowners across the country, in a quest to reduce their ever increasing energy bills and offset their carbon footprint, are turning their attention to the sky, to embrace the limitless energy of the sun.
As well as an increase in demand for solar energy, there has been a shift towards energy efficiency more generally. Companies providing services have sprung up across Ireland, allowing homeowners to avail of alternative energy sources and increase the overall energy efficiency of their homes.
But despite this increase in demand, many people have questions, concerns and doubts about whether they can afford to participate in this green revolution.
Here at EnergyEfficiency.ie, we address these doubts.
As Ireland's leading provider of information and support related to all things energy, we compare electricity providers' rates, give expert advice on all things solar, and connect Irish households with the most trusted (and best value) solar installers in the country.
The Current Issues With Renewables in Ireland
Despite more people becoming interested in alternative energy sources, there is a lack of accurate, reliable and impartial information for homeowners and businesses.
The world of installers can feel like a minefield, with limited information about the most reliable, highly rated installers in each county, and the value for money each of them offer.
Household energy expenditure has soared by over 150% during this energy crisis, meaning homeowners have less in their pockets at the end of each month.
Much of the information found online is not relevant to Ireland. Each country has their own grants, incentives, laws and prices, and many energy websites have information that is completely irrelevant to Ireland.
Impartial Information
We do not sell any products. Our information, advice and support is 100% free and impartial, meaning we can be completely transparent and open about all elements of solar energy.
Vetted Network of Installers
We conduct annual surveys on the best solar installers in each county. Choosing a reliable solar installer is crucial, so we rate companies based on their quality, value for money, reliability, local reputation and integrity.
Free service
All information we provide to customers and access to our local SEAI regulated solar installer database is completely free. We are here to help consumers make the best informed decision available.
Irish advice
We are focused solely on Ireland, we understand the constantly evolving landscape of solar energy in Ireland, as well as the unique challenges that we face here.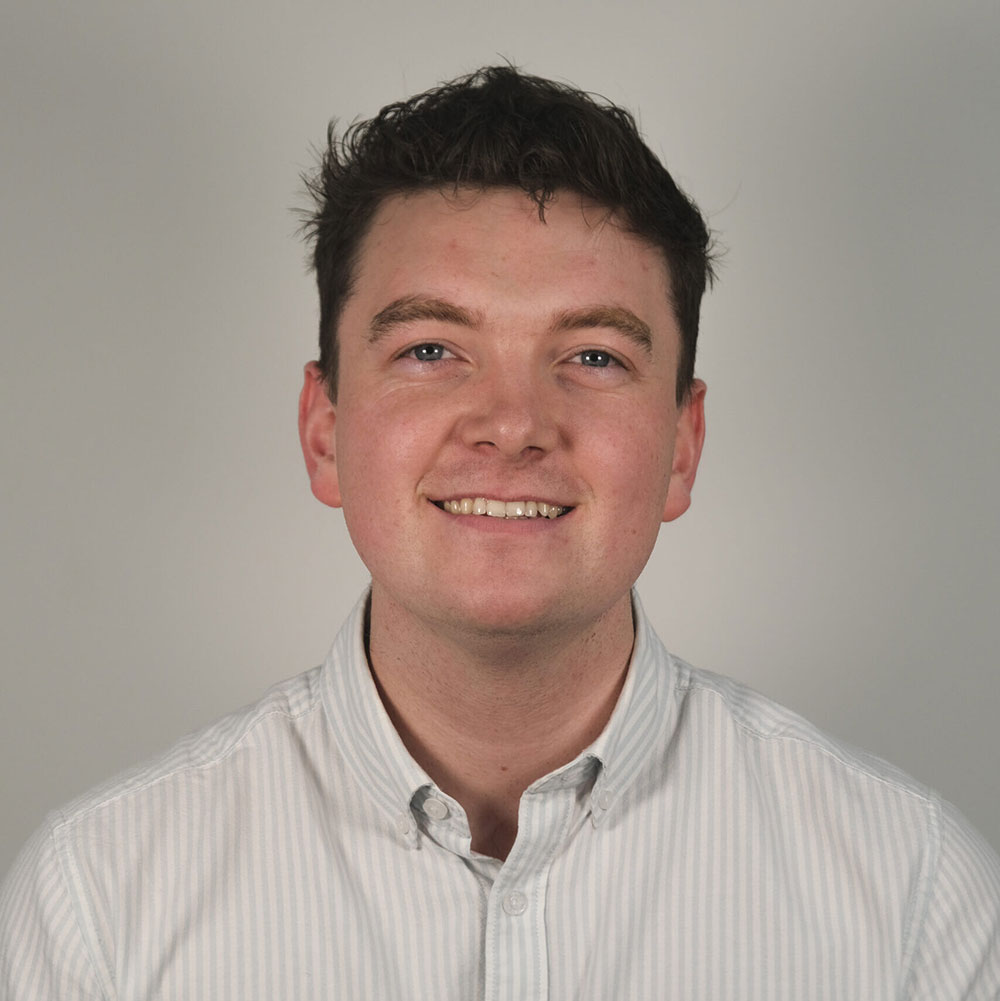 James Dorrian – Managing Director
James is Managing Director of Energy Efficiency Ireland. With a background in business, he has developed a keen interest in renewable energy over the past decade. EnergyEfficiency.ie connects Irish households with the best quality local solar installers and its primary objective is to help homeowners and businesses effortlessly and cost effectively transition to a green energy future.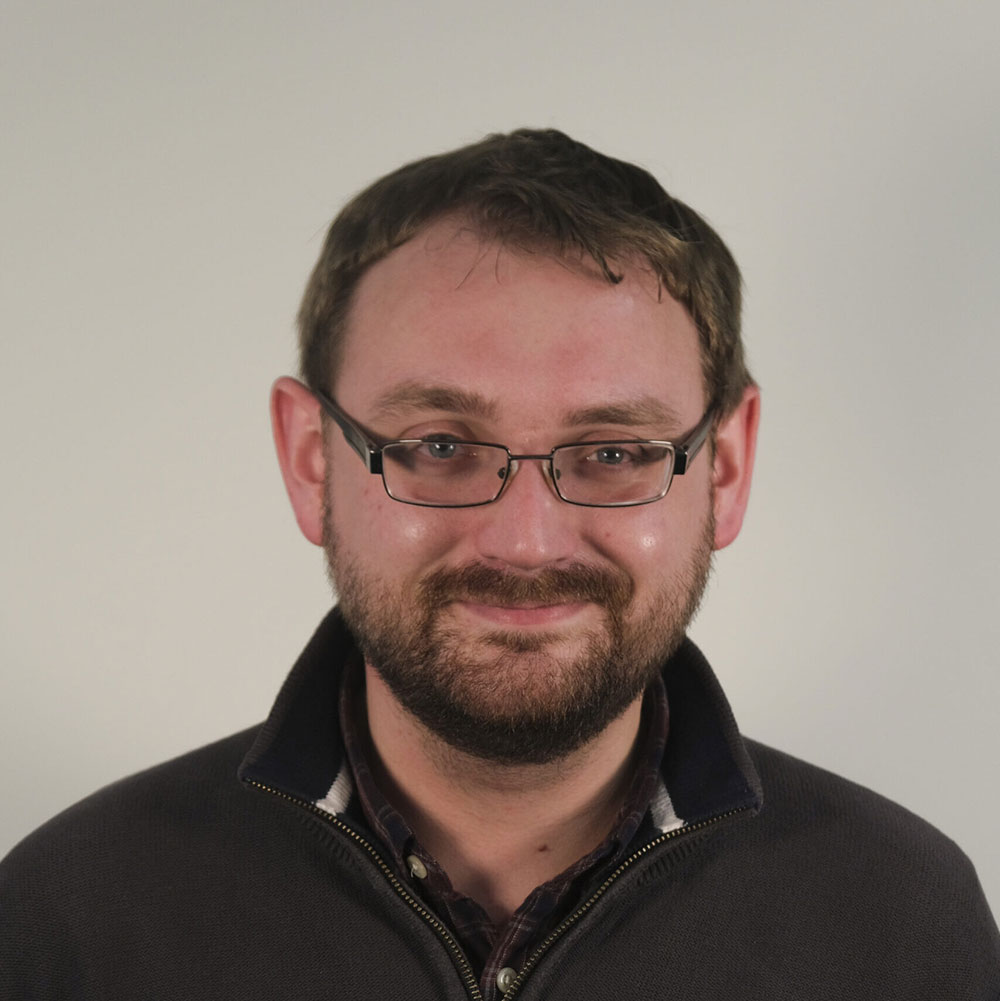 Briain Kelly – Head of Solar Research
Briain is an experienced news reporter and is responsible for research at Energy Efficiency Ireland. Briain is committed to research and best practices within the world of solar, and is up-to-date with the most cutting edge technology related to solar and renewable energy more broadly. Briain's expertise is in the fields of renewable energy grants and government policy, producing concise and relevant content for those interested in solar.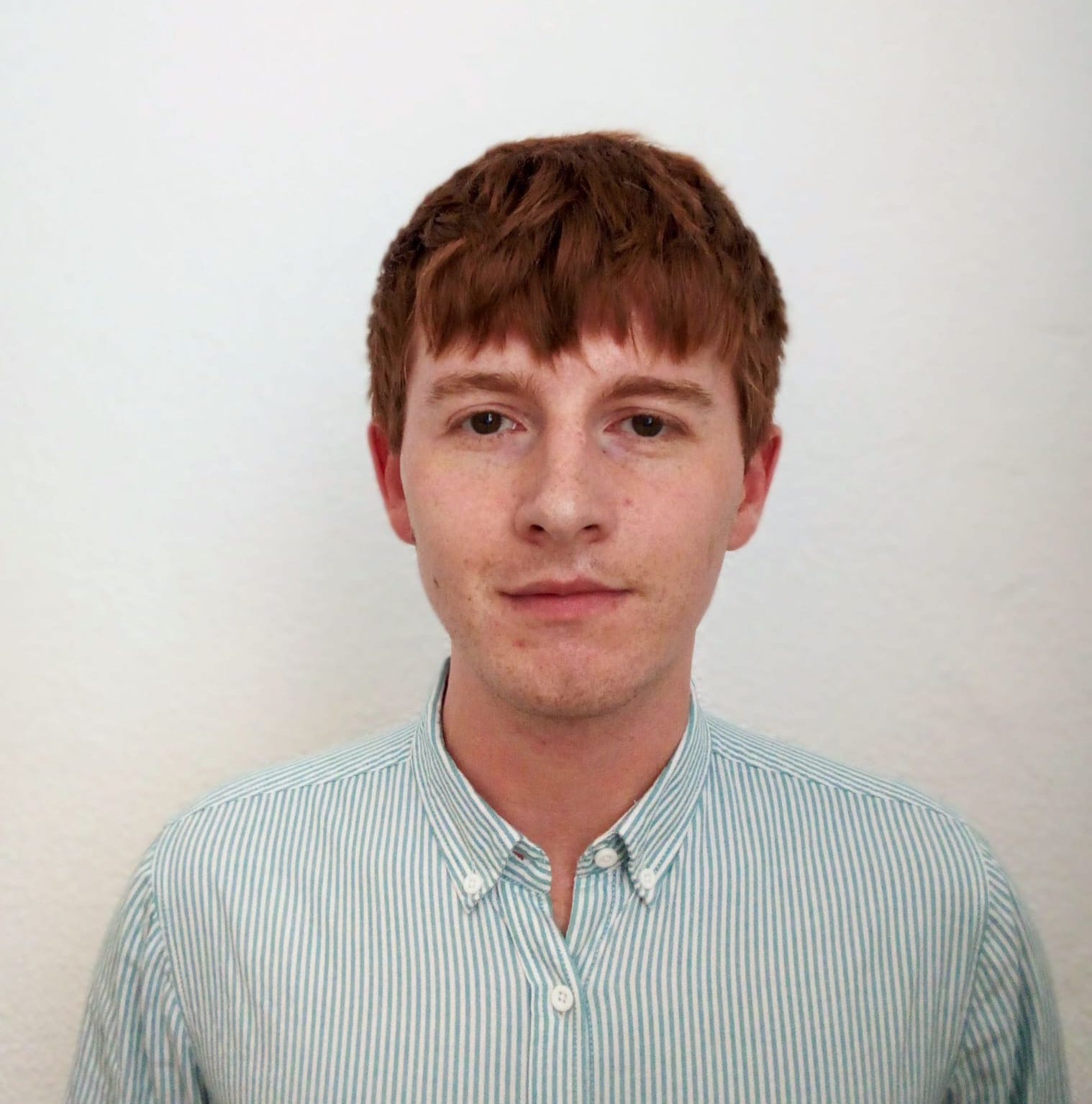 Michael Malone – Solar Editor
Michael has been a news editor for a number of years, and his primary focus is to highlight the ways by which people across the island of Ireland can reduce their electricity bills. He believes that the best way of achieving this is by exploring alternative energy sources such as solar. Michael oversees Energy Efficiency Ireland's content, ensuring that the tips, recommendations and advice are both up-to-date and accurate.