Why Join EnergyEfficiency.ie ?
🏡 Exclusivity: Stand Out in Your County
As a Partner, you'll gain exclusive rights to all solar panel installation enquiries in your county. 
📈 Expand Your Reach and Customer Base
Our platform attracts a steady flow of homeowners actively searching for solar panel installation services.
💼 Quality Leads, Higher Conversion Rates
We take pride in connecting homeowners with reputable installers like you. Our streamlined process allows you to focus on what you do best – providing top-quality solar installations.
📣 Marketing and Brand Exposure
As a Partner, you'll receive dedicated marketing support to promote your business effectively. We'll showcase your services on our website, social media platforms, and through targeted advertising campaigns.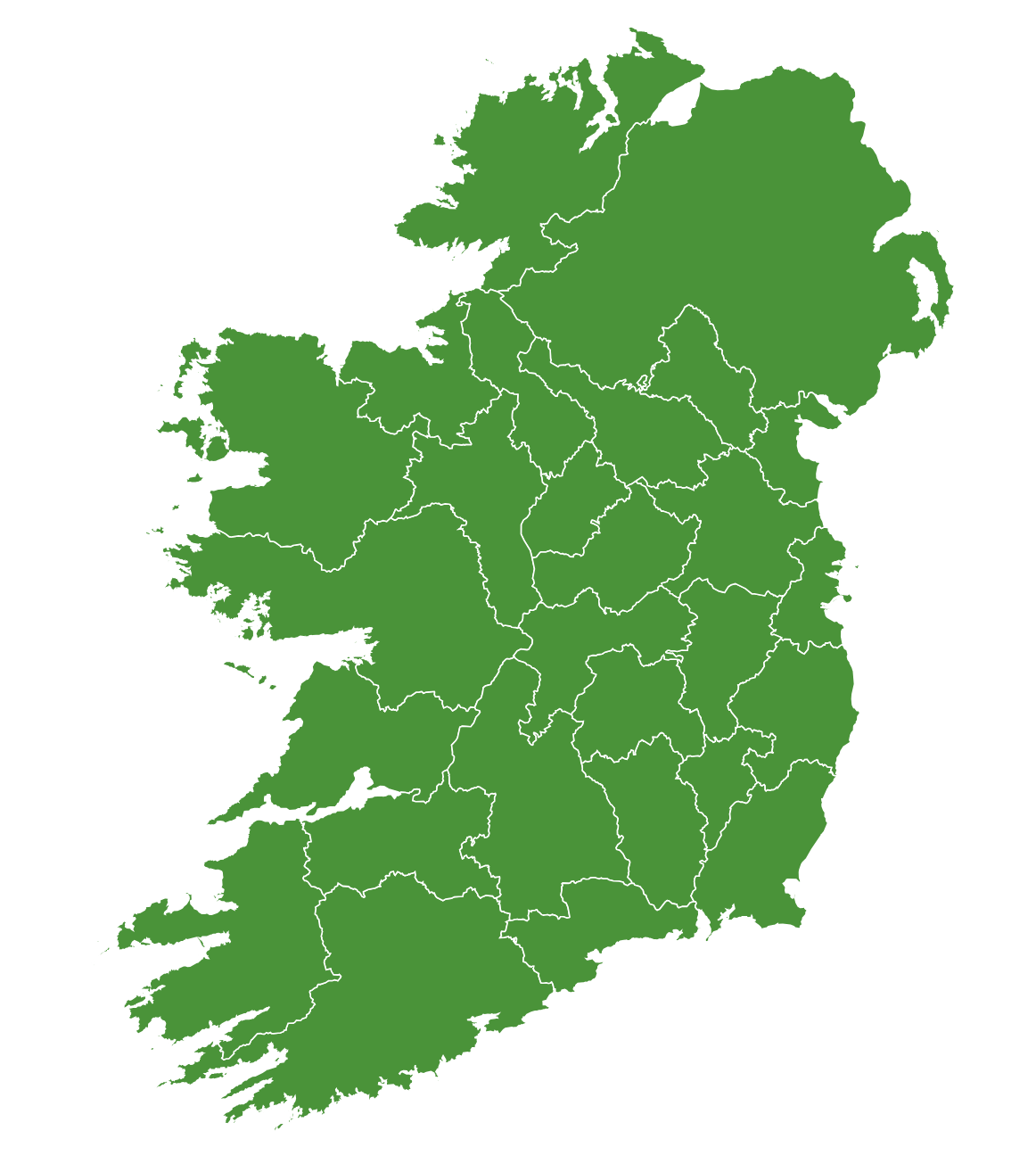 Requirements
You must be SEAI Registered

You must be fully insured

You must have a proven track record of successful solar installations

Your company must maintain a 4.5-star average rating or higher

Your company must be trading for at least 18 months