Irish homeowners will be able to borrow between €5,000 and €75,000 with significantly lower interest rates for energy upgrades under a new agreement between the Government and the European Investment Bank (EIB).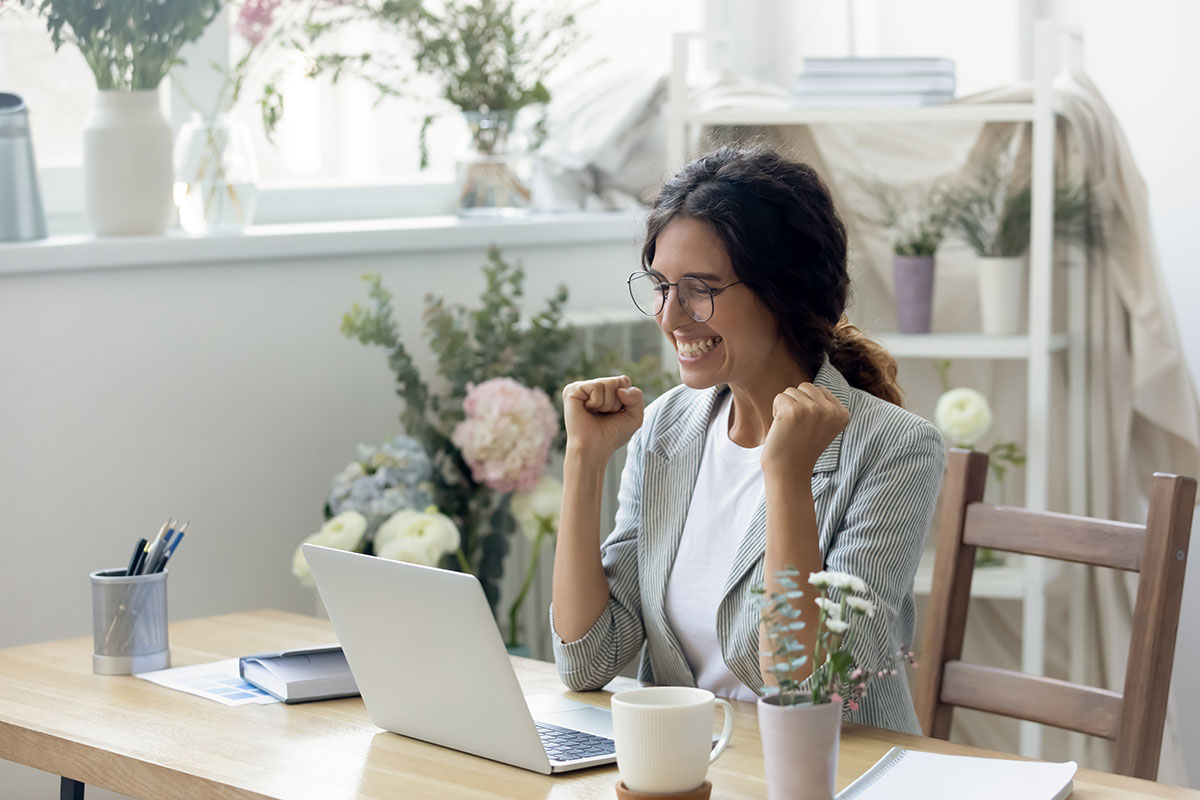 The €500 million first-of-its-kind scheme will play a crucial role in helping homeowners to invest in energy efficiency, making their homes warmer and cheaper to run, as well as helping to lower emissions. 
Homeowners will be able to borrow up to €75,000 on an unsecured basis for a term of up to 10 years under the scheme.
The loans can be used for comprehensive energy efficiency and renewable energy upgrades where those works are also being grant-aided by the Sustainable Energy Authority of Ireland. 
The loans are designed to help reduce the financial challenges for many homeowners, making home energy upgrades more affordable.
Homeowners will be able to apply for the loans by early 2024 through participating retail lenders.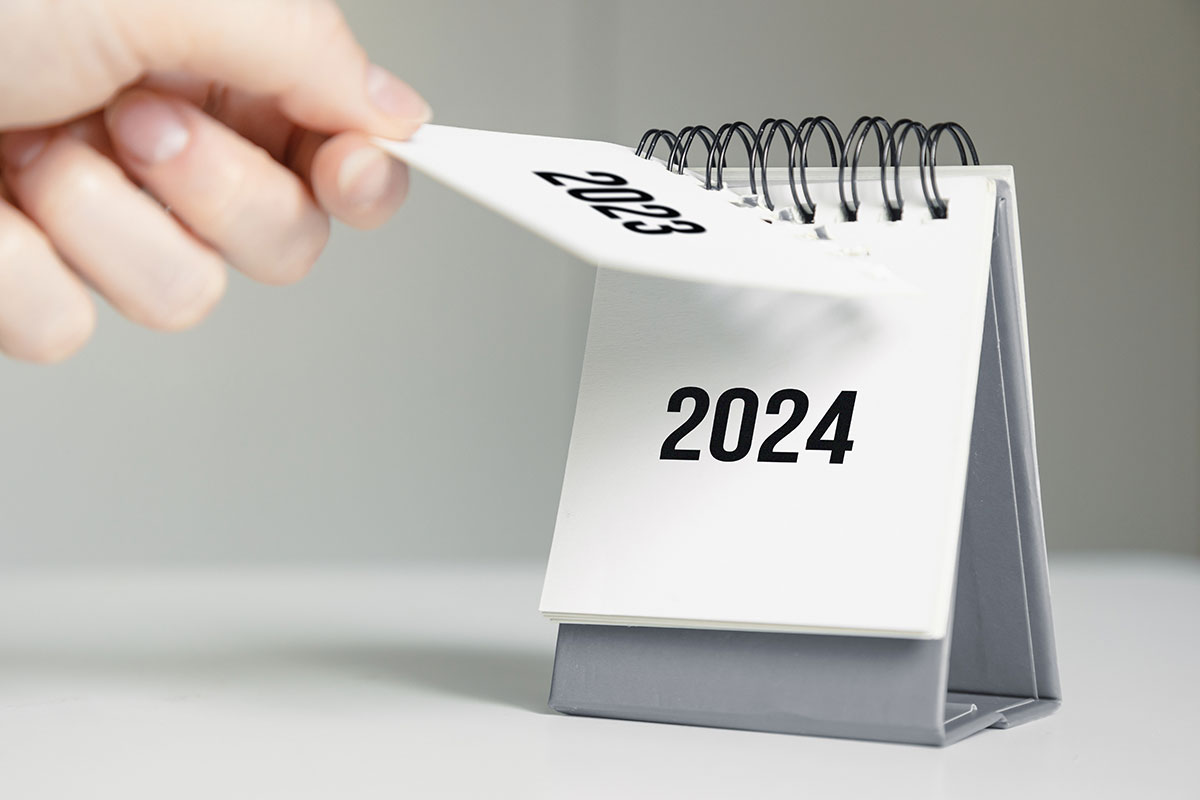 Further details on the eligibility rules and other operational aspects of the scheme will be available at that point.
The loans can be used by people who wish to undertake a deep-retrofit or individual measures such as external wall insulation or the installation of a heat pump.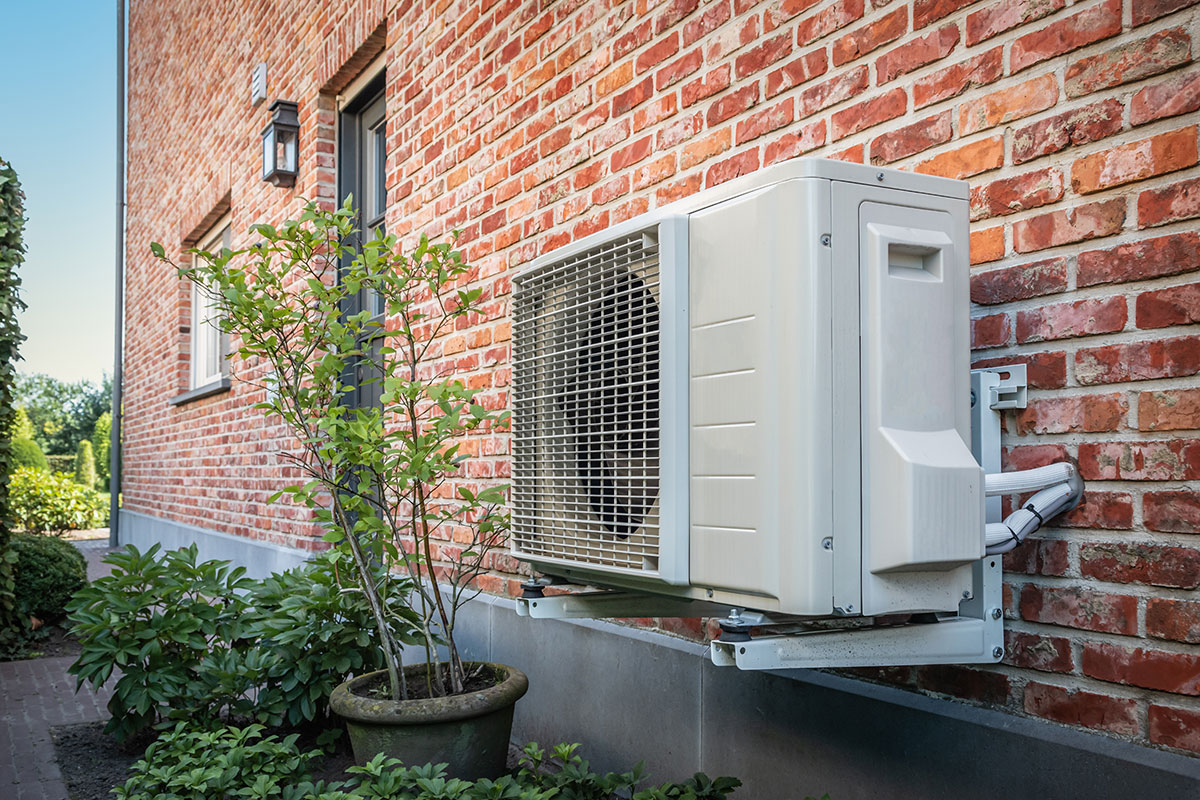 Speaking about the scheme, Minister for the Environment Eamon Ryan said that the introduction of these low-cost loans will complement the existing suite of SEAI grants. 
"We're seeing the transformation of homes happening already. Retrofitting numbers are on track this year to eclipse our targets and now with this loan we hope that the numbers will continue to go only one way — and that's up," said Minister Ryan.
"We have designed the loans with the needs of homeowners in mind. Access will be simple and speedy with an emphasis on reducing the administrative burden on homeowners accessing both loans and grants. 
"This means that householders can concentrate more on making their homes warmer and more economical, not on the paperwork."
Minister for Finance, Michael McGrath, said that home retrofits are a critical component in achieving the Government's ambitious climate action targets.
"The Home Energy Upgrade Loan Scheme is an important collaboration between the Government and public and private financial institutions, creating a novel scheme of a €500 million loan guarantee and an interest rate subsidy which has the potential to stimulate the level of retrofit activity needed by making affordable products available to homeowners and small landlords," he said.
"I welcome that the Strategic Banking Corporation of Ireland will deliver the scheme, through participating on-lenders. I look forward to it building on the successes of other schemes to date which have supported SMEs across Ireland."