There's no doubt about it – solar panels have taken a foothold in Ireland and are becoming more and more popular each year.
If you asked Irish people with solar panels why they have installed them, they will most likely point to saving money on their electricity bills, or that solar is a renewable energy source, and they wish to offset their carbon footprint.
And while these might be the most common reasons people are opting for solar, one advantage which is often overlooked is that households with a solar PV system can sell excess power back to the grid.
In this guide, we'll explain everything you need to know about how to sell surplus solar power.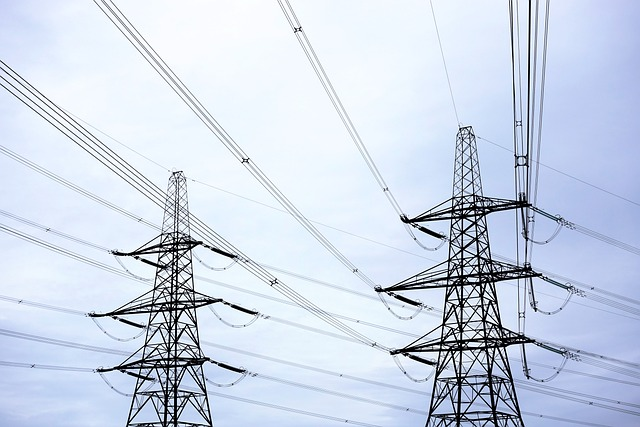 The First Step to Selling Solar Electricity Back to the Grid
First things first, you'll need to install an array of rooftop solar panels on your property, or get a free-standing solar PV system.
If you have already had solar panels installed on your home, feel free to skip down the page to the section you're looking for.
There are different types of solar panels as well as subtypes, but to simplify, we'll focus on two: solar thermal panels, which heat water, and solar PV, which produce electricity.
If your desire is to sell power to the grid, then you will need to choose solar PV panels. You will also need a smart meter in almost all cases in order to resell your surplus energy and receive microgeneration payments.
How to Sell Solar Power Back to the Grid
To sell solar energy back to the grid, you will need to install a smart meter. Smart meters are beneficial for a number of reasons which we will discuss below, and they are especially useful for those with solar panels.
This because they are generally needed to allow people to sell excess energy produced by their solar panels back to the electricity grid.
Your energy supplier will pay you for electricity that you supply back to the grid by means of the Clean Export Guarantee, a payment which has been around for about a year under the Micro Generation Support Scheme.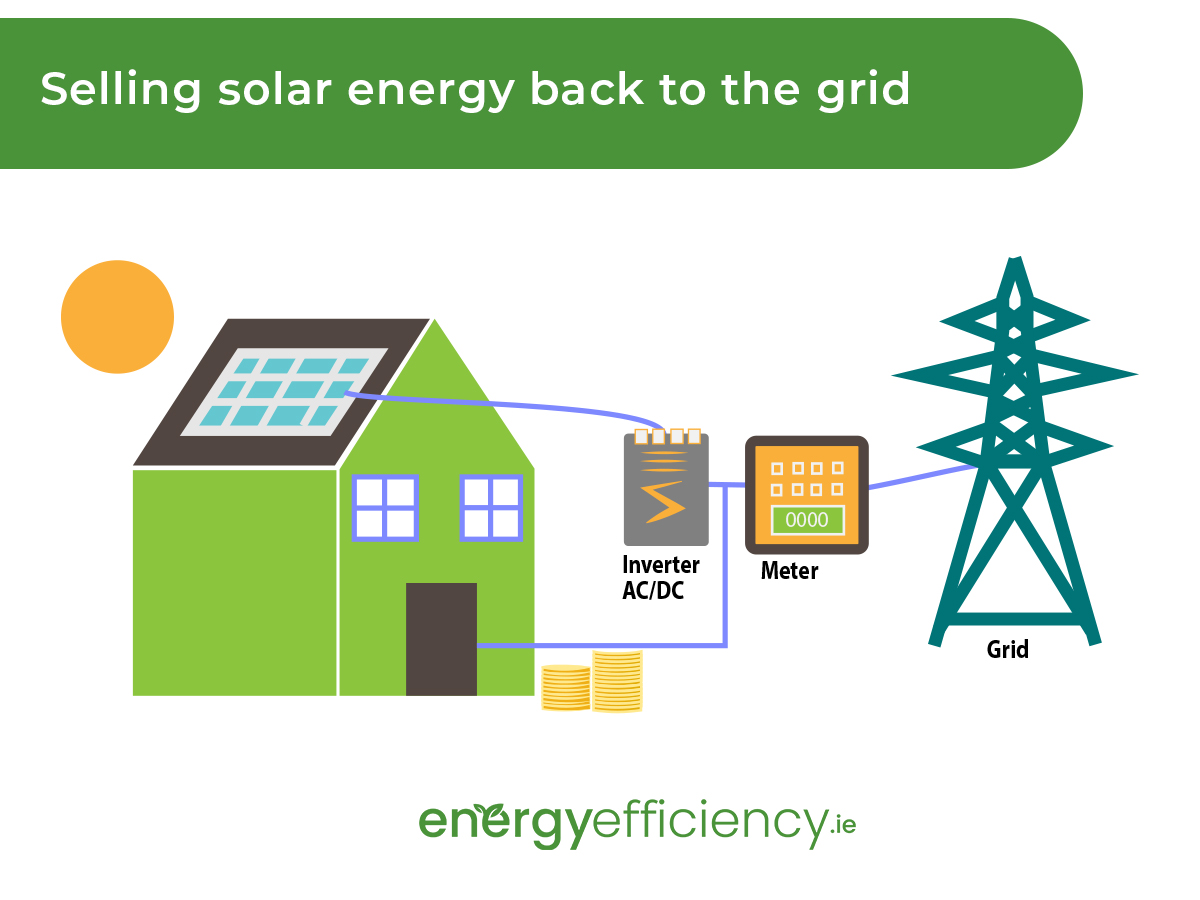 Latest Rates for Selling Solar Energy Back to the Grid
The amount of money you can make selling surplus energy depends on two main factors: your solar PV system's size, and the rates offered by your electricity supplier. Here are the latest rates offered by electricity suppliers in Ireland for solar.
Pinergy: 25c per kWh

SSE Airtricity: 24c per kWh

Electric Ireland: 21c per kWh

Bord Gáis Energy: 18.5c per kWh
Note: Rates accurate as of 15 June 2023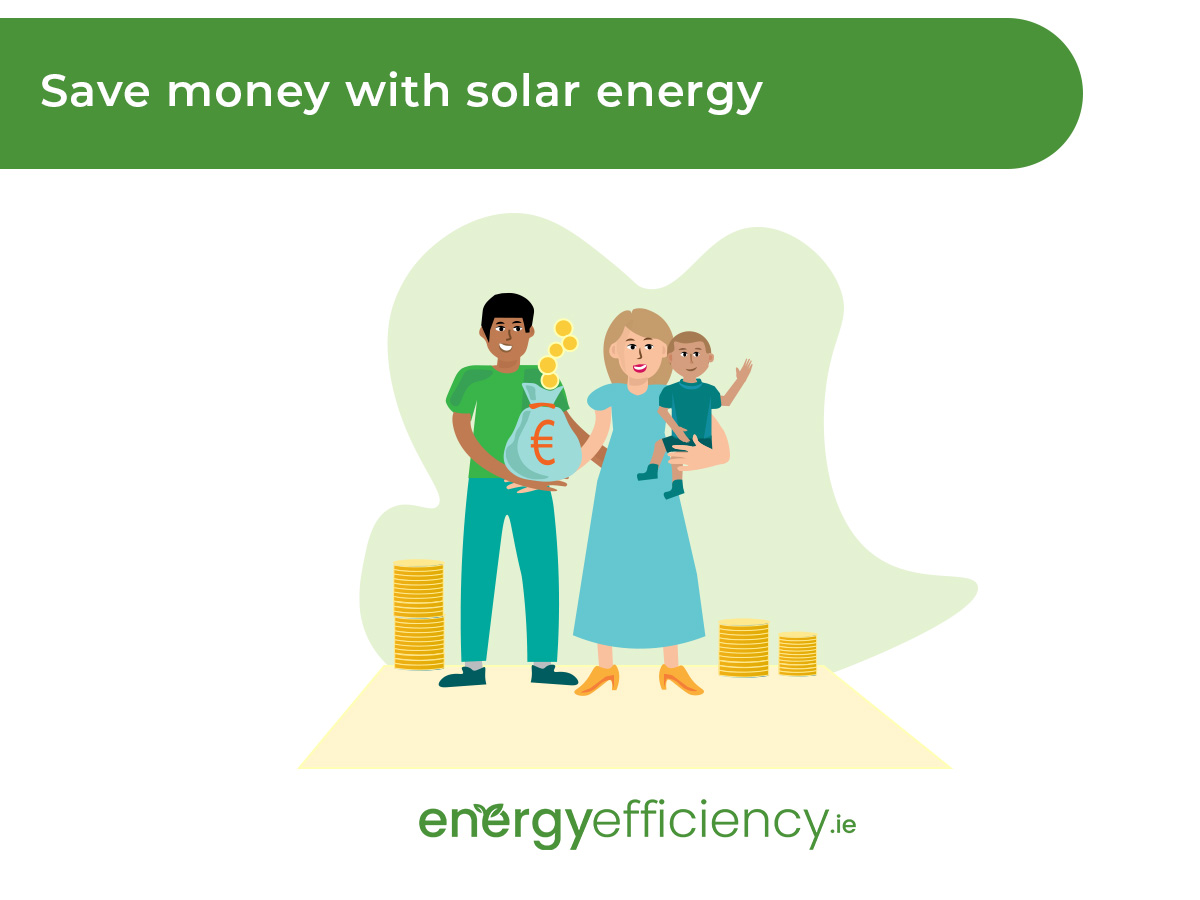 How much surplus energy will I have to sell?
So once you have your solar PV installed, let's look at how much solar electricity you will have left over to sell back to the grid.
Again, the amount of surplus energy that your PV system will produce depends on different factors.
One of the main factors will be the size of your PV system. Let's look at two different sized systems, and calculate how much you could potentially be able to sell back to the grid.
The average electricity usage in Ireland is 4,200 kWh. A solar system of around 20 square meters, or 3kW, can generate 10 to 15 kWh per day on a clear summer day. That would work out at around 4,000 kWh per year, and in theory, enough to power the average Irish home.
But of course, Ireland is not always sunny, and much less sunlight will reach your panels in the winter.
However, many homeowners have more space to work with, and therefore opt for a larger array of solar panels. A large PV system, say 6kWh, could generate over 5,000 kWh per year.
Say your household consumes 4,200 kWh of electricity per year (the average in Ireland), that would mean that you'd have 800 kWh to sell back to the grid, i.e. extra savings of about €170!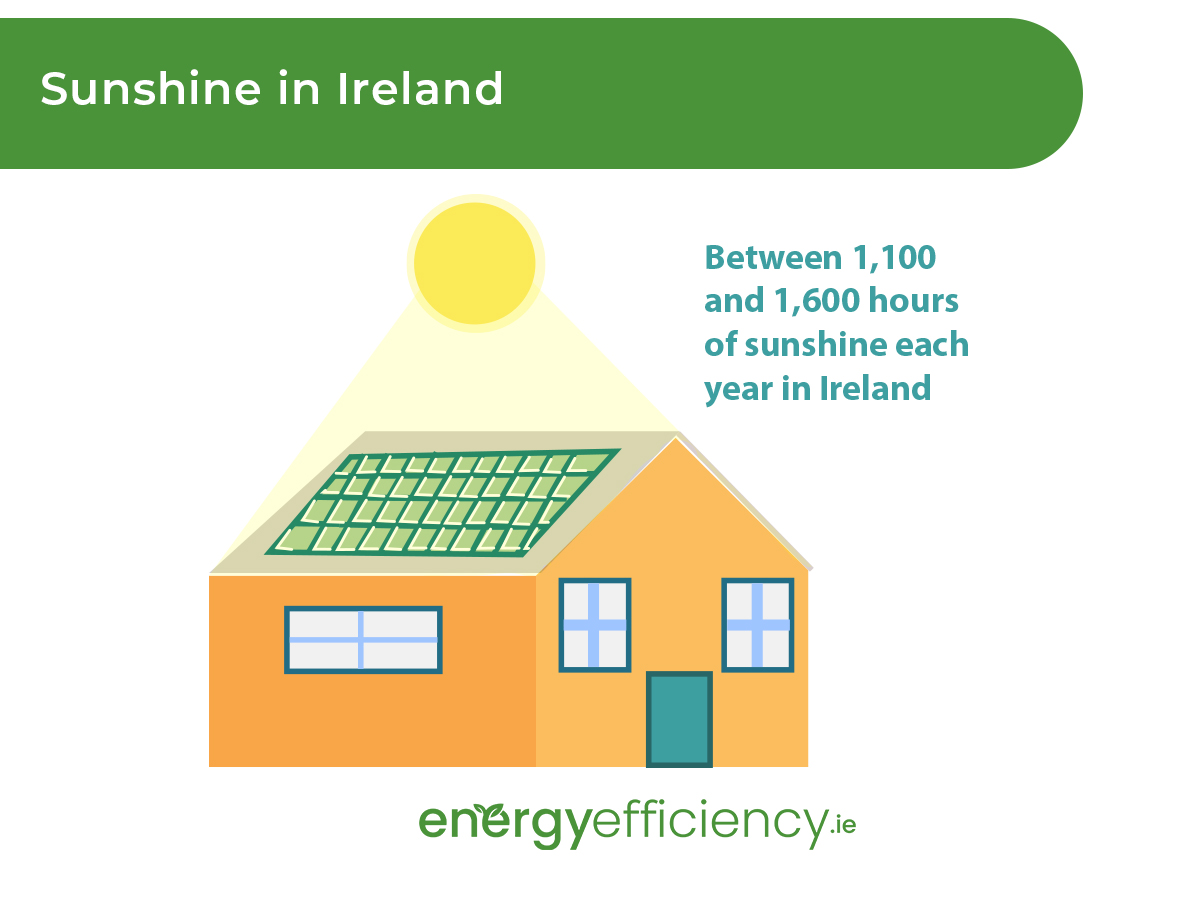 8 Years
A typical solar installation is fully paid back within 8 years. All our panels are under warranty for 25 years, so you will enjoy 17 years of free energy generation.
0% VAT
As of May 10th 2023, the government has removed all VAT on Solar installation and solar panel supply. Solar has never been more affordable. 
Government Grants
There is are a number of government grants available for all new solar installations. Our team will guide you through the application process. 
How do I get a smart meter?
ESB Networks are in the process of installing 2.4 million smart meters across Ireland before 2024, and they are currently about half-way through the smart meter installation process.
Your solar installer will inform your electricity supplier that you have installed a solar PV system, and you will then receive your smart meter.
Every home in the country will be offered a smart meter, and although they are not compulsory, there are a few major benefits that they offer that the old electricity meters don't.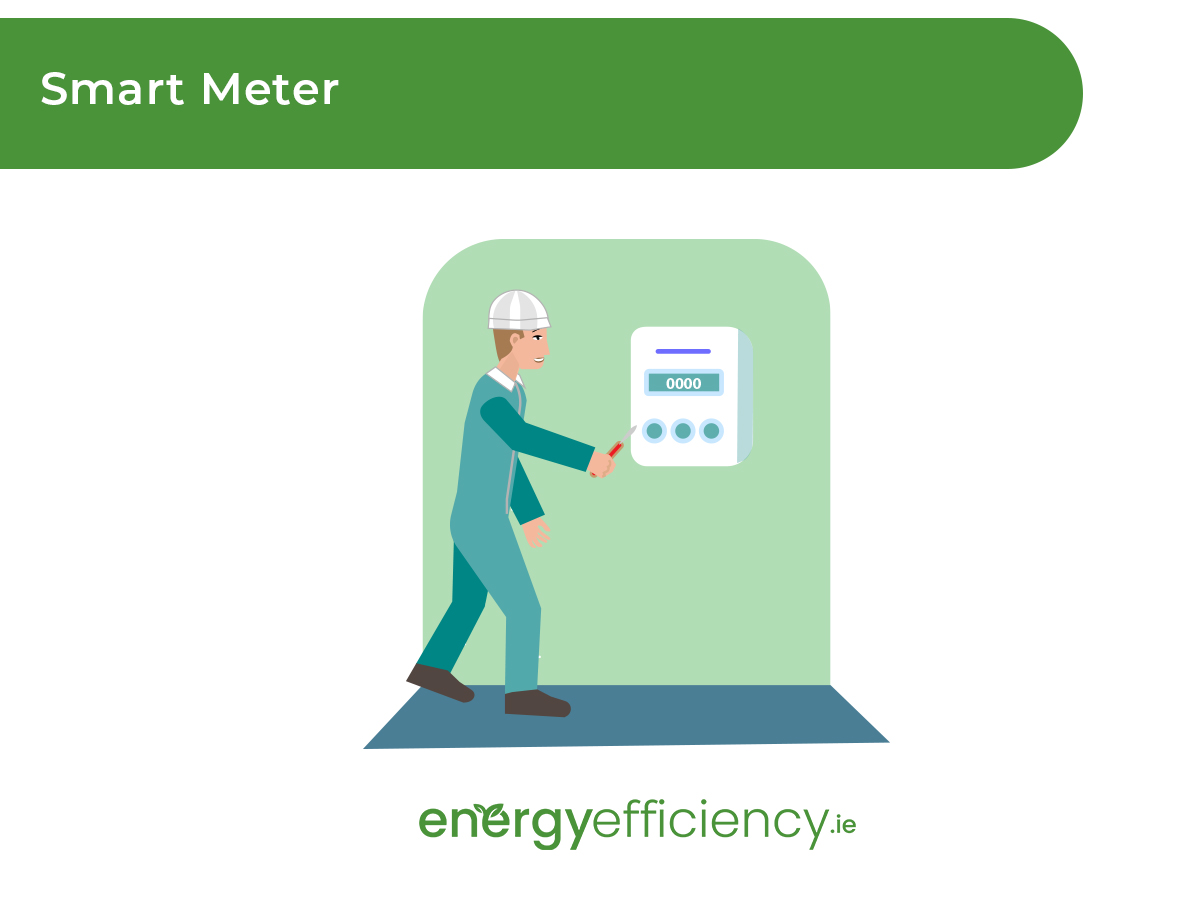 Benefits of Having a Smart Meter
SELLING SURPLUS ENERGY
Surplus electricity generated by your solar energy system can be sold back to the grid, meaning any surplus energy generated by your solar PV system won't be wasted.
ELECTRICITY CONSUMPTION
Detailed data will be available from electricity suppliers about your energy consumption, meaning you can make changes to your energy usage to save money.
ACCURATE BILLS
Your electricity bill will no longer be based on previous readings taken from your old electricity meter, meaning accurate bills from your utility company based on your own electricity consumption each month.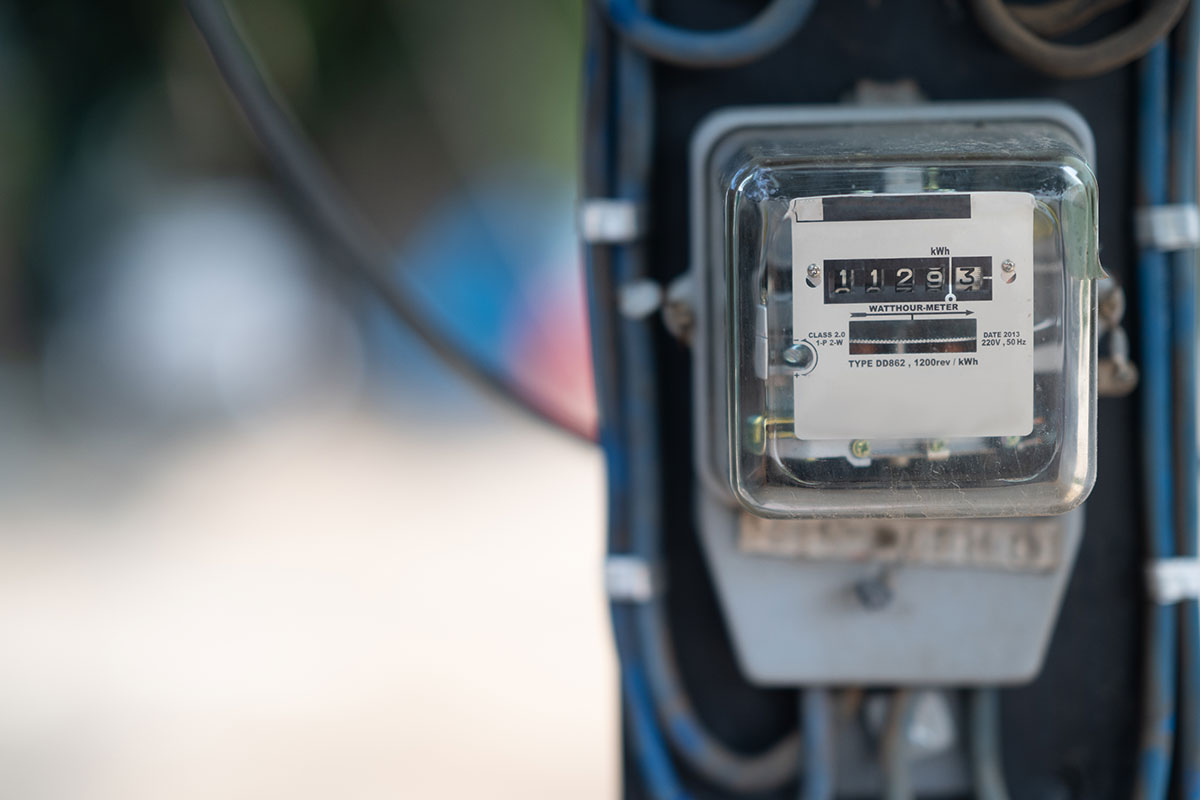 Do I pay tax on income from solar PV?
Since the start of 2022, a tax exemption applies to income up to €200 from selling solar energy back to their electricity grid from their suppliers. The payments are known as the Clean Export Guarantee (CEG).
The Irish government believes that this covers the likely income for 95 per cent of homeowners who have solar, meaning that in all likelihood, you will not have to pay tax on the electricity you sell back to the grid.
This is because most domestic customers will have an installation of below 6kW.
This move was followed by further reductions in tax on solar energy. In May 2023, VAT on the supply and installation of solar panels was reduced from 23% to 0%.
The removal of VAT reduces the payback period for the average solar installation in Ireland (€8,000) from 7 to 6.2 years.
What is the micro-generation support scheme?
Microgeneration is a general term used to refer to electricity generated by renewable technologies such as solar PV, micro wind turbines, micro-hydro and micro-renewable combined heat and power.
The Microgeneration Support Scheme allows for homeowners to apply to the Sustainable Energy Authority of Ireland (SEAI) for a grant towards the initial cost of installing solar PV equipment.
In 2023, SEAI grants up to a maximum of €2,400 are being awarded to domestic applicants.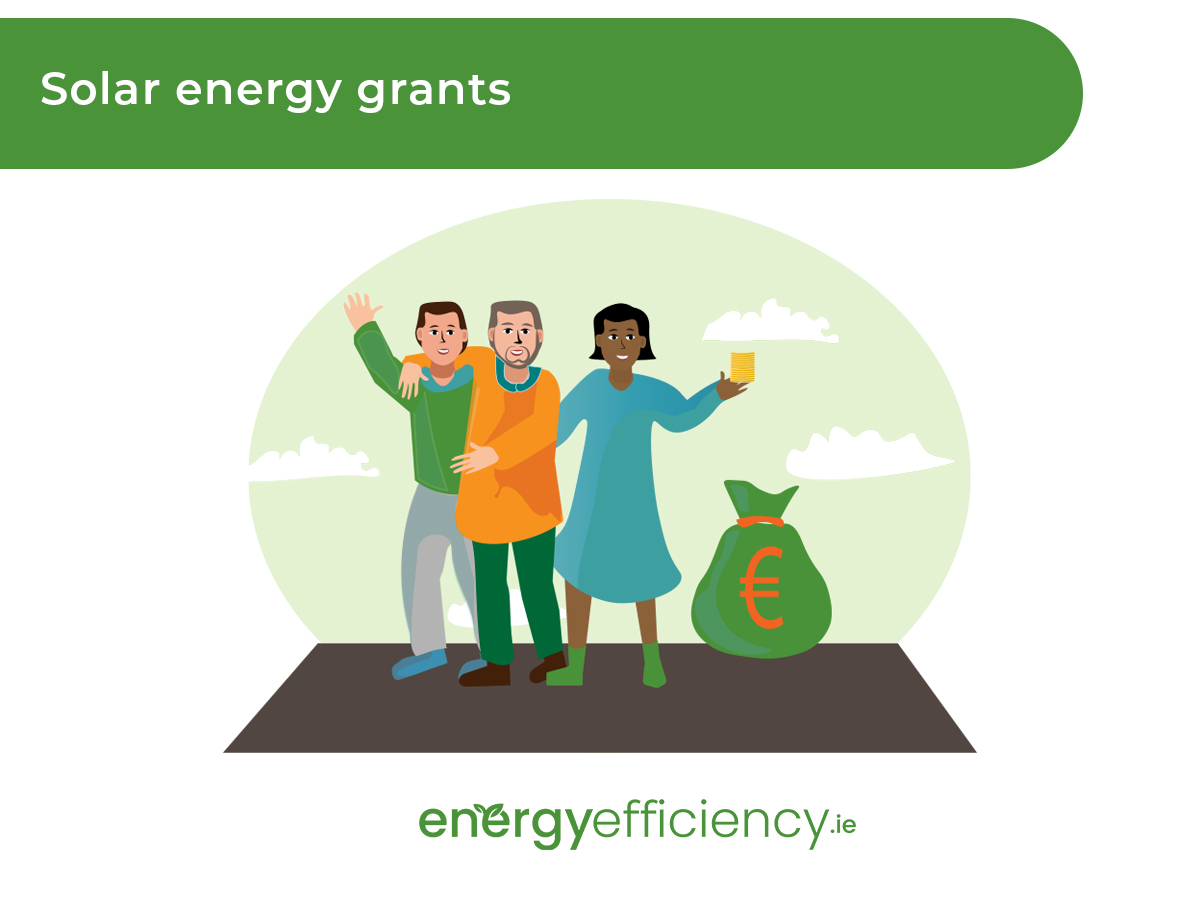 Selling Excess Solar Electricity is Quick and Easy
Once you have your smart meter installed, the whole process of selling excess electricity back to the grid is quick and easy.
But to consistently get the best prices, people should change electricity suppliers regularly, which is also true for those with solar.
The only difference is that households should take into consideration both the price of the electricity you will be using, as well as rates for the excess solar electricity exported.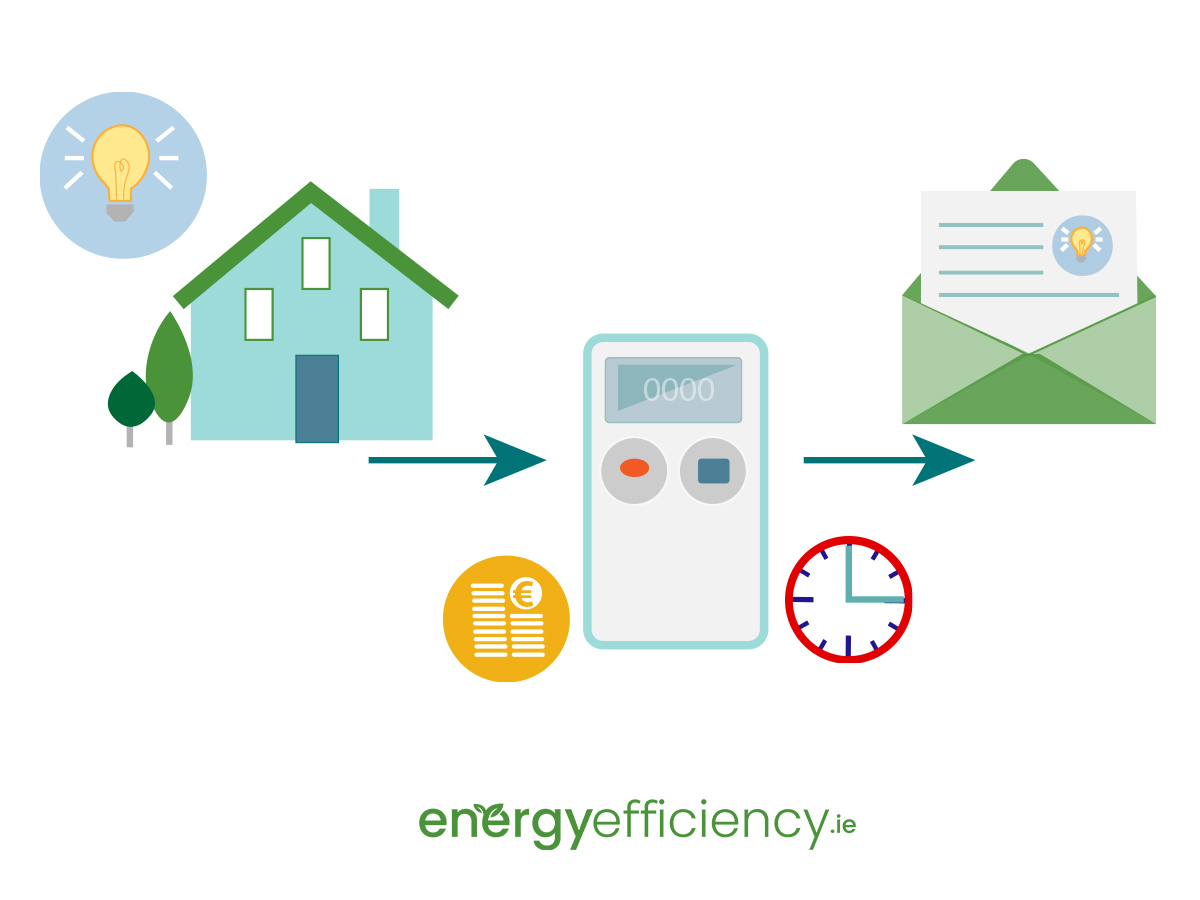 The Payback Period for Solar Panels
The solar payback period is basically how long it will take to fully pay off the initial installation costs for your solar power system. And of course, selling excess electricity will help to reduce this period.
The Department of the Environment, Climate and Communications currently estimates that, SEAI grants taken into consideration, the average payback period for solar in Ireland is just over 6 years.
This estimate is based on an initial installation of €8,000 (after grants).
But this could be higher or lower depending on your solar output, which can be influenced by a number of factors such as the quality of the system, and exposure to direct sunlight.
How Renewable Energy Works
We have focused mainly on how you can save money by selling excess solar electricity back to the grid, but that solar is a renewable source of must not be overlooked.
Renewable electricity helps offset your carbon footprint by utilising clean, renewable energy from the sun's rays.
Panels contain photovoltaic (PV) cells which have semiconductor materials such as silicon. An electrical current is generated when photons interact with this material, creating direct current (DC) electricity.
This is transformed into accelerating current (AC) electricity by a solar inverter, allowing you to use it in your home, or export it back to your utility company.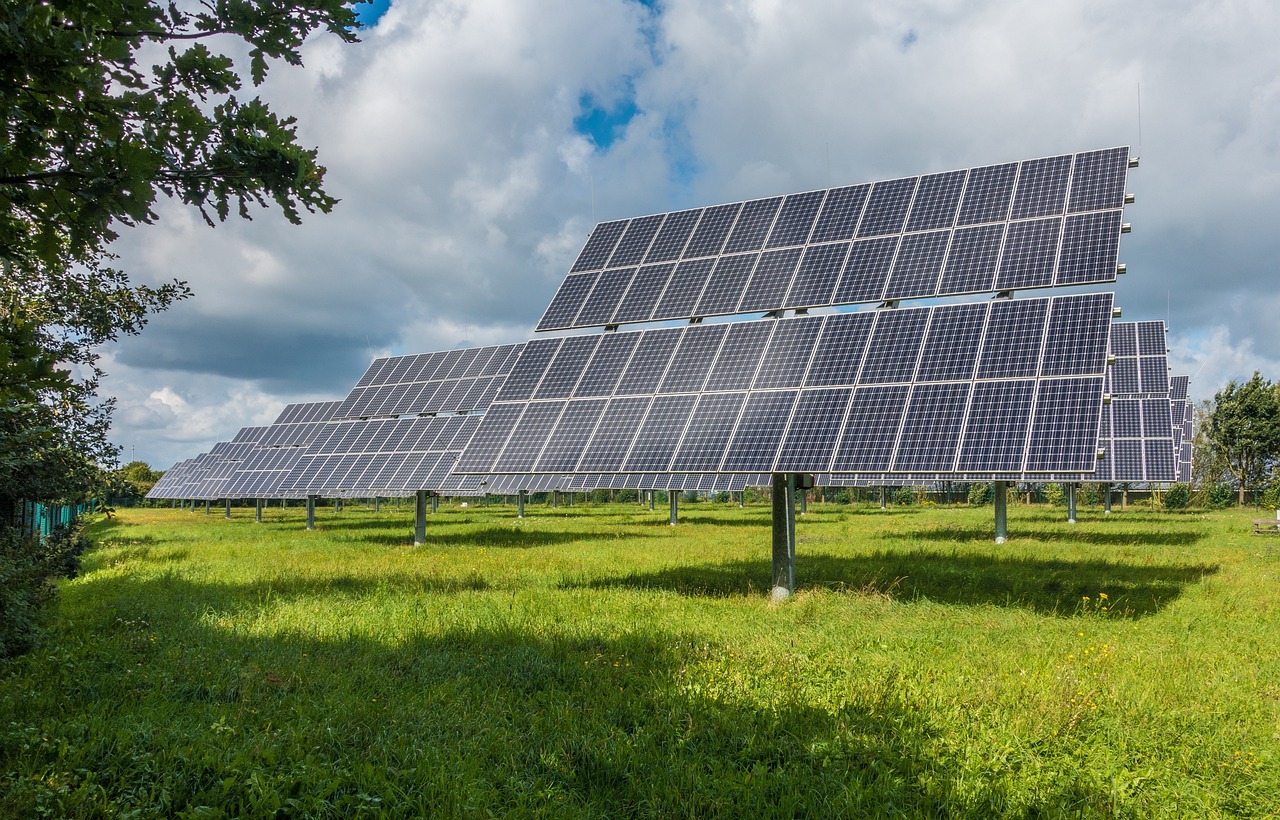 Learn How to Sell Solar Energy Back to The Grid Today
If you're considering getting solar panels installed on your home or business, it's important to look at multiple options before diving right it.
Take an assessment on what is the best solar power option for you personally today.