When talking about solar PV people will most commonly speak about solar panels, having solar panels installed. They are of course the hub of the matter, but there are multiple other components which go into a solar PV system.
It's important to know all the elements of your solar PV system, to ensure that it is properly looked after, and to have a better understanding of the price before you commit to such a large investment.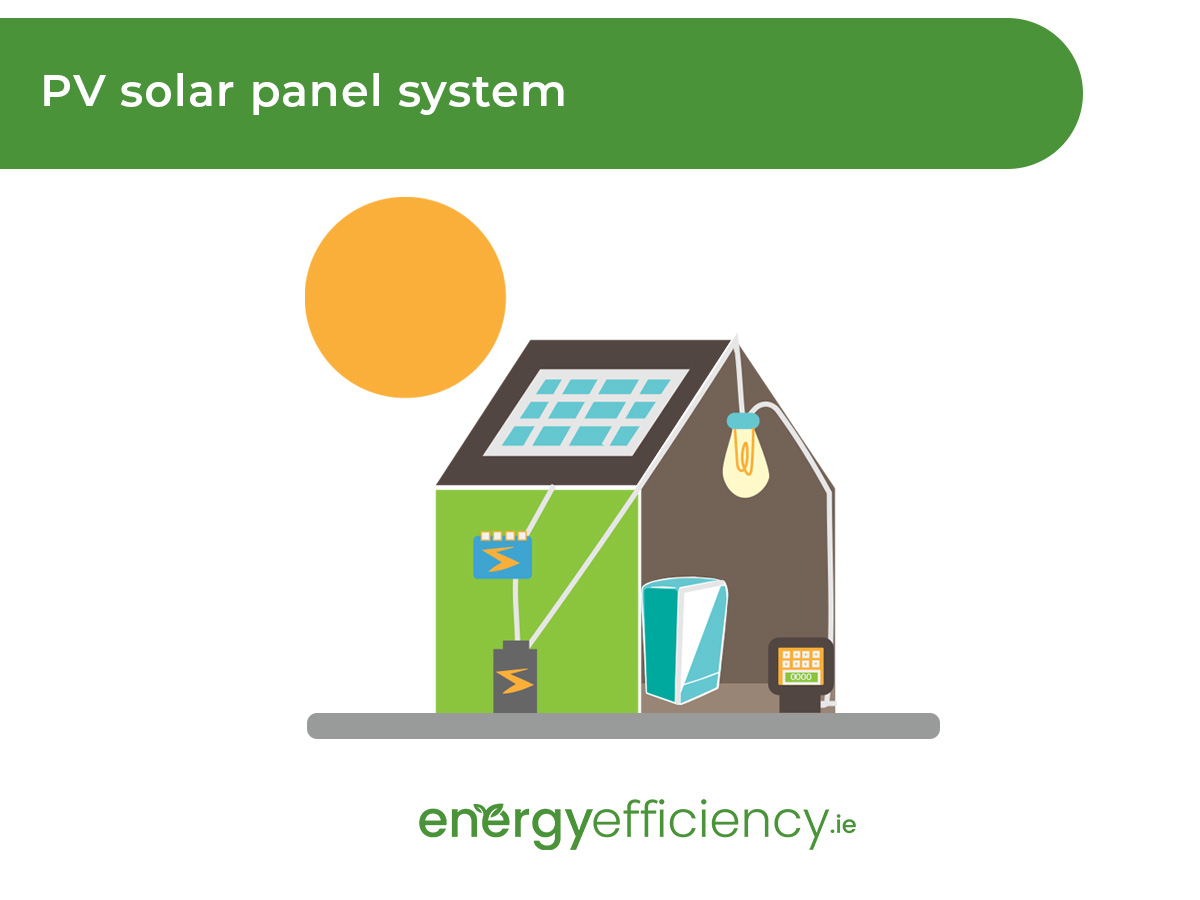 Solar PV – Essential
These are the must have parts of a solar PV system, without which you won't be generating any of that green electricity
Solar PV – Optional
Many people are happy with just having solar PV panels installed to produce electricity for their property. But beyond that, there are other components which can be purchased to squeeze a little extra out of the system to meet your needs.
Get a quote for solar energy today
Take the Energy Efficiency online assessment to get a free quote on your home solar set up. 
Find out how much you can save today. Join the thousands of Irish home owners who are saving on their energy bills.