The future of Ireland's electricity grid is all about smart meters, helping us to reduce our carbon footprint, optimise our electricity usage, and sell excess energy from our solar panels back to the grid.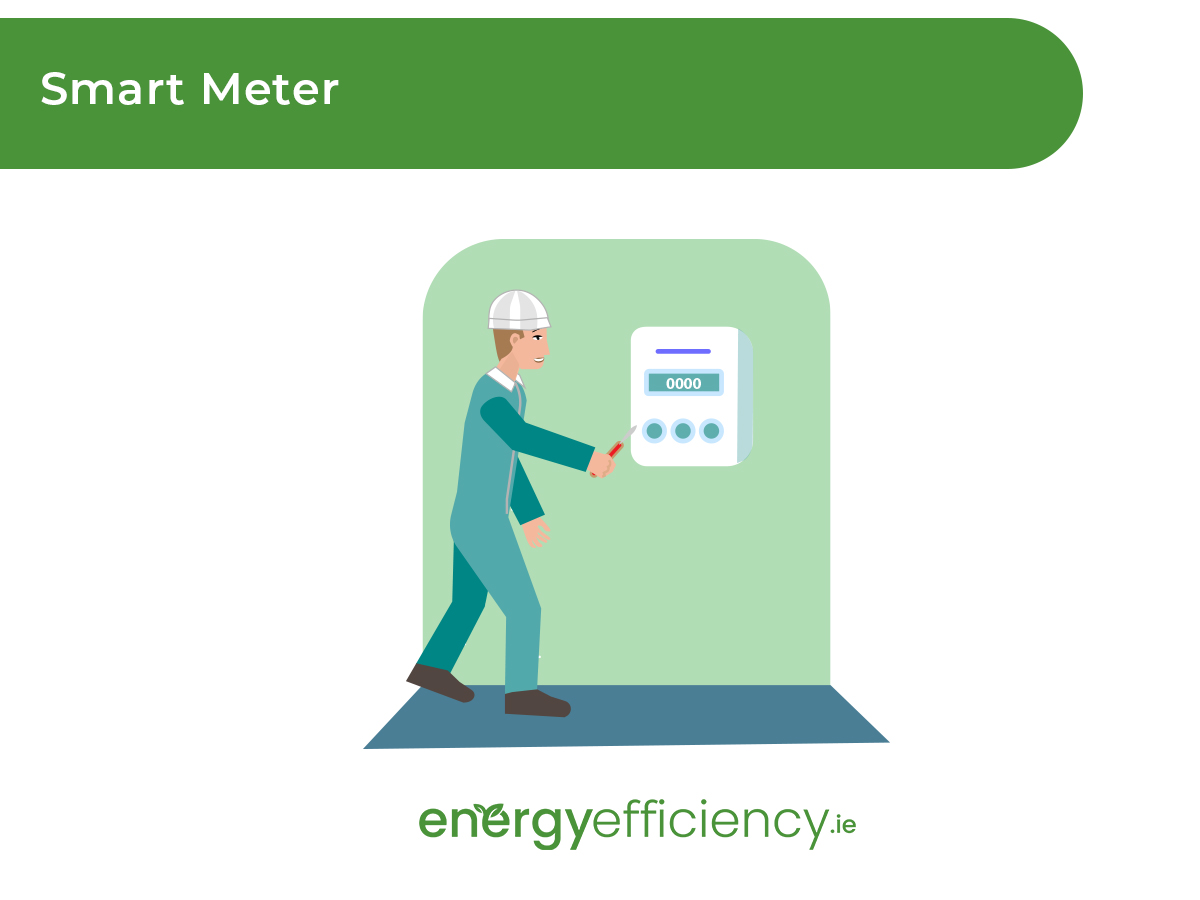 What is a Smart Meter?
A smart meter is a device that measures how much electricity you use, and in this way, it is similar to a traditional meter.
But what smart meters can do is accurately determine your electricity usage, i.e. you won't receive any more estimated electricity bills based off previous readings.
They also tell you when you are using the most electricity during the day, and which household appliances are contributing to your overall usage.
In trials where consumers had this detailed information, consumers reduced their overall energy consumption by up to 3% and peak demand by 8%.
As smart meters are connected to your utility company, you will no longer have to submit readings or have someone read the meter from time to time, making your life that little bit simpler.
Smart Meters and Solar Panels
If you have solar panels, you essentially benefit twice from the installation of a smart meter. 
This is because they receive discounted rates after 11pm, and free electricity from your solar panels during daylight hours.
And they also allow you to sell excess electricity back to the grid, meaning that no energy generated by your solar system goes to waste.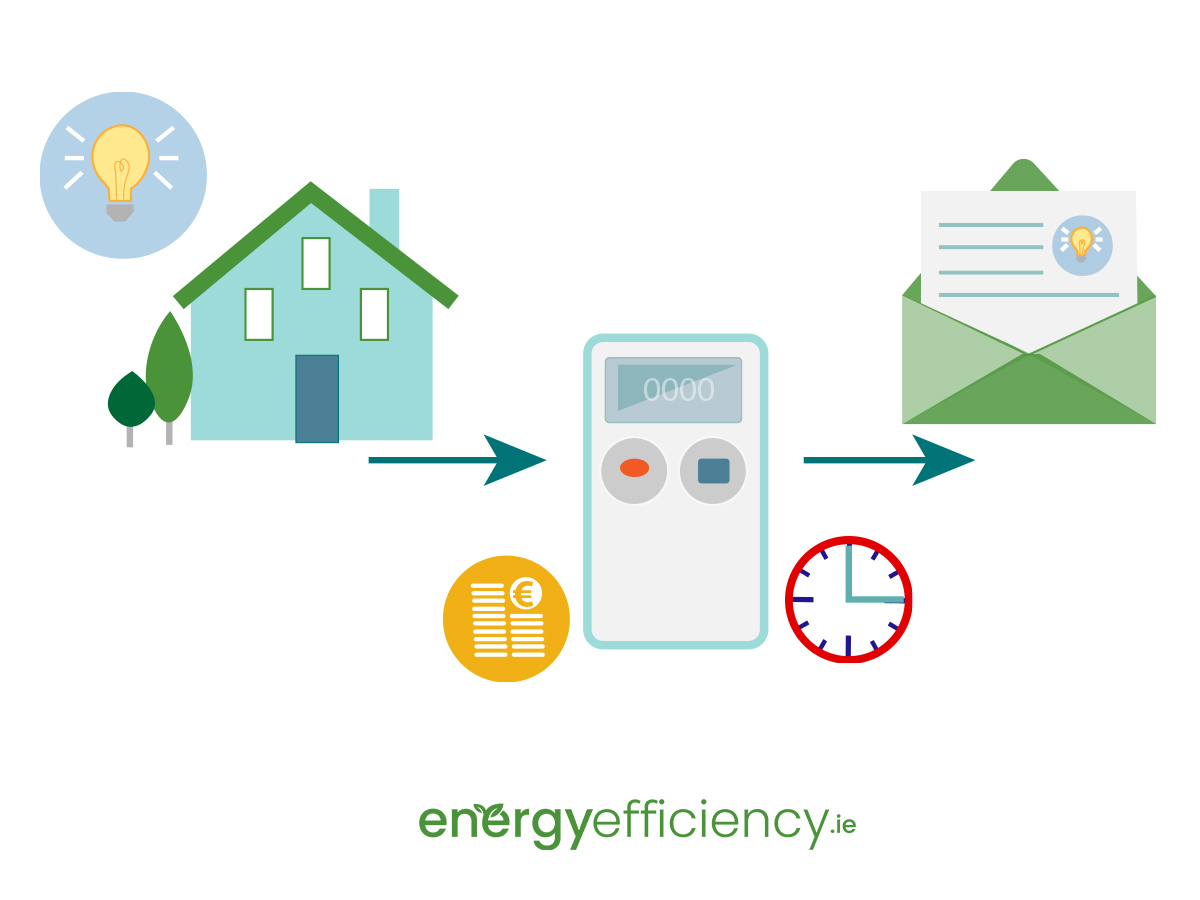 The Benefits of Smart Meters
Smart meters have a number of other benefits for households, including greater access to more information and detailed insights.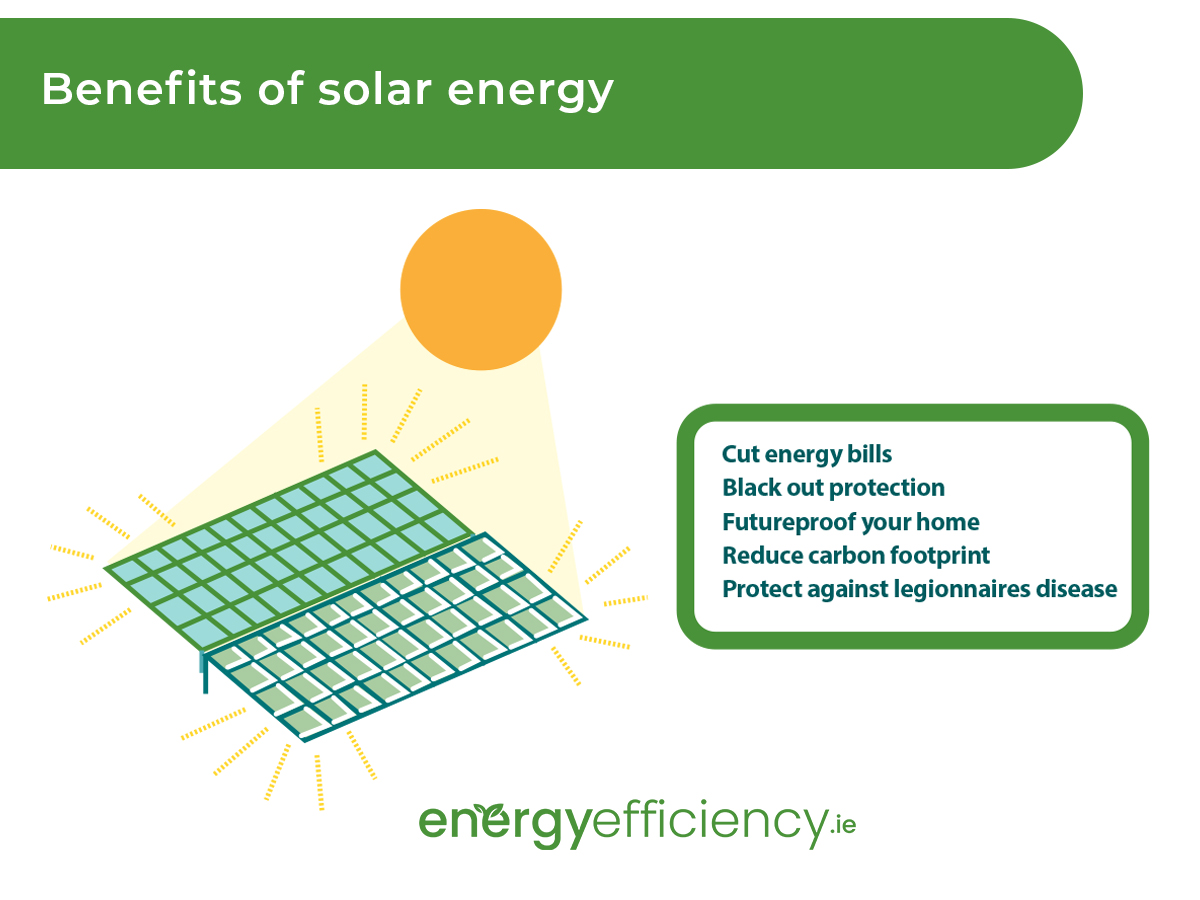 Accurate Energy Readings
This means that estimates will be a thing of the past, with the smart meter accurately calculating the units of electricity you are using at all times, which will be available to you and your energy provider. 
More Info = More Savings
You will be able to see which appliances are using the most energy, allowing you to make changes to your energy usage and make savings if at all possible.
Good for the Environment
Having knowledge about what is using up the most energy may allow you to cut back on certain appliances, helping to reduce our overall energy usage which offsets our carbon footprint.
Sell Electricity Back to the Grid
A smart meter gives people with solar panels access to the government's microgeneration scheme, which allows you to sell excess energy produced by your PV system back to the grid. 
Choose When You Use Your Energy
Smart meters allow electricity supply companies to offer new 'smart' products and services. 
This gives you the ability to change your energy consumption habits, and if it is possible, consume more energy at times when electricity is cheaper, i.e. after 11pm.
8 Years
A typical solar installation is fully paid back within 8 years. All our panels are under warranty for 25 years, so you will enjoy 17 years of free energy generation.
0% VAT
As of May 10th 2023, the government has removed all VAT on Solar installation and solar panel supply. Solar has never been more affordable. 
Government Grants
There is are a number of government grants available for all new solar installations. Our team will guide you through the application process. 
Do solar energy users need a smart meter?
Where possible, smart meters are necessary to sell excess electricity generated by your solar panels back to the grid.
During the installation process, your solar installer will submit the required NC6 form to ESB Networks.
This form will inform your energy provider that you have a registered microgeneration device (solar panels) and the ESB will install a smart meter if you don't already have one.
Smart Meters v Old Electricity Meters
The ESB is now over half-way through its rollout of some 2.4 million smart meters across Ireland, replacing the old electricity meters.
Old Meters
The old electricity meter is very simple. It functions like a mileage clock in a car, essentially estimating how much electricity has been consumed by a household since it was installed.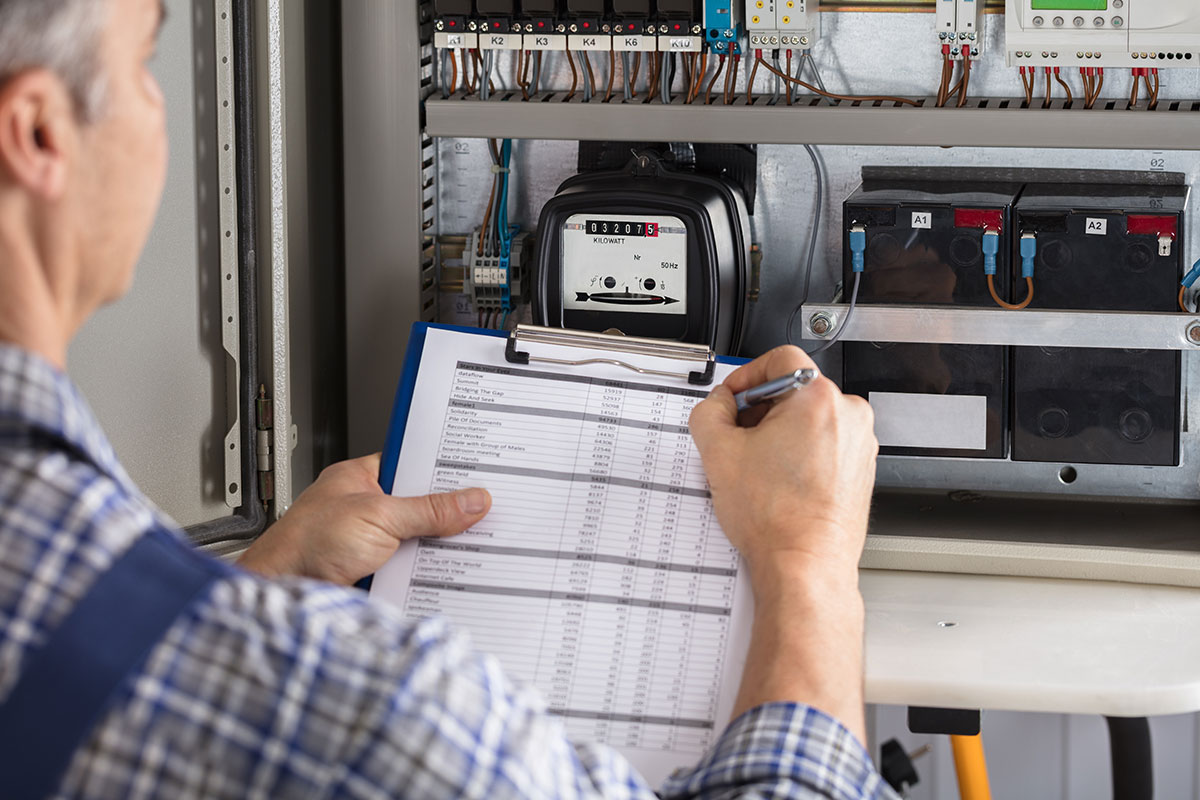 Smart Meters
Smart meters, which are an upgraded, modern take on the old meters, will make your life more simple, helping you to monitor your energy consumption in detail, while at the same time protecting the environment.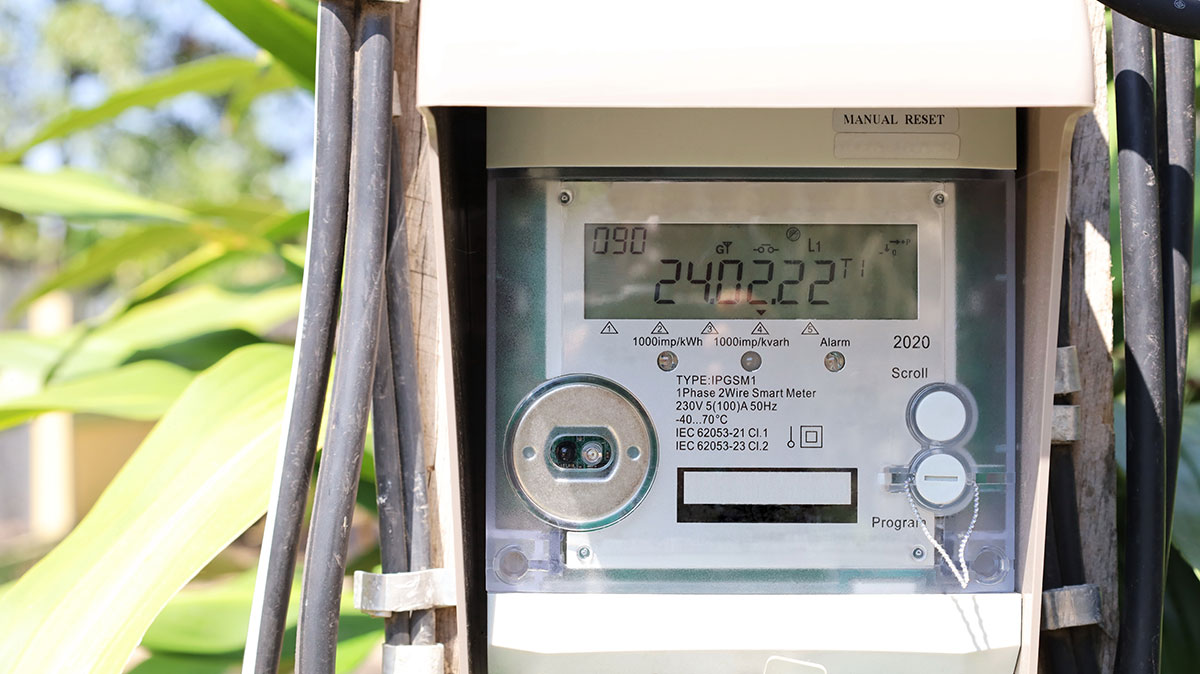 How to Get a Smart Meter
ESB Networks will install your smart meter for you and some 2.4 million will be rolled out to households across Ireland by the end of 2024.
As of May 2023, 1.3 million smart meters have been installed so far across the country. 
The roll-out is on an area by area basis, and you will be notified prior to ESB Networks technicians coming to your area.
How much is a smart meter?
Smart meters are free of charge in Ireland, and you will receive yours before the end of 2024 if you haven't already.
But if you choose to install solar panels in the meantime, your solar provider will provide your energy provider with an NC6 form, and ESB Networks will then install your smart meter.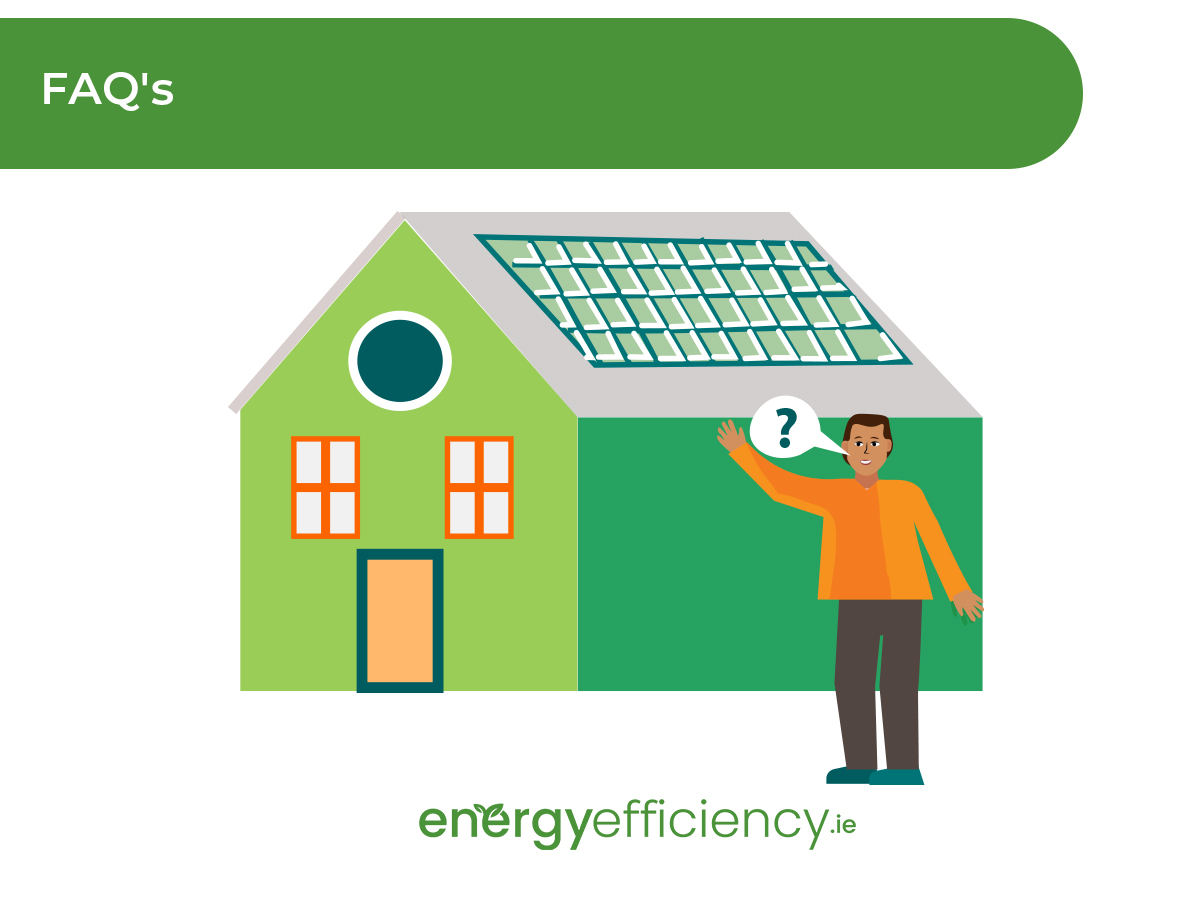 Get a Quote for Solar Panels Today
Make an inquiry today to get a quote on solar energy for your home or business.