Ireland has a number of electricity providers, each with a different history and each offering different rates – which can often change from year to year. Because of this, homeowners and businesses looking for the best electricity provider in Ireland can feel like the search is somewhat of a mammoth task. 
So let's look at each of the main Irish electricity providers, what they have to offer to customers, and compare their latest rates for selling solar electricity back to the grid.
Which companies provide electricity in Ireland?
Bord Gáis Energy
Bord Gáis Energy has been around since 1976 and provides electricity, gas and home care services to over 730,000 residential and business customers in Ireland.
Bord Gáis owns a state of the art 445MW energy efficient Power Generation Plant in Cork which can power up to 400,000 homes. Their main locations in Ireland are in Dublin and Cork and in July 2014 they became part of the global Centrica plc Group.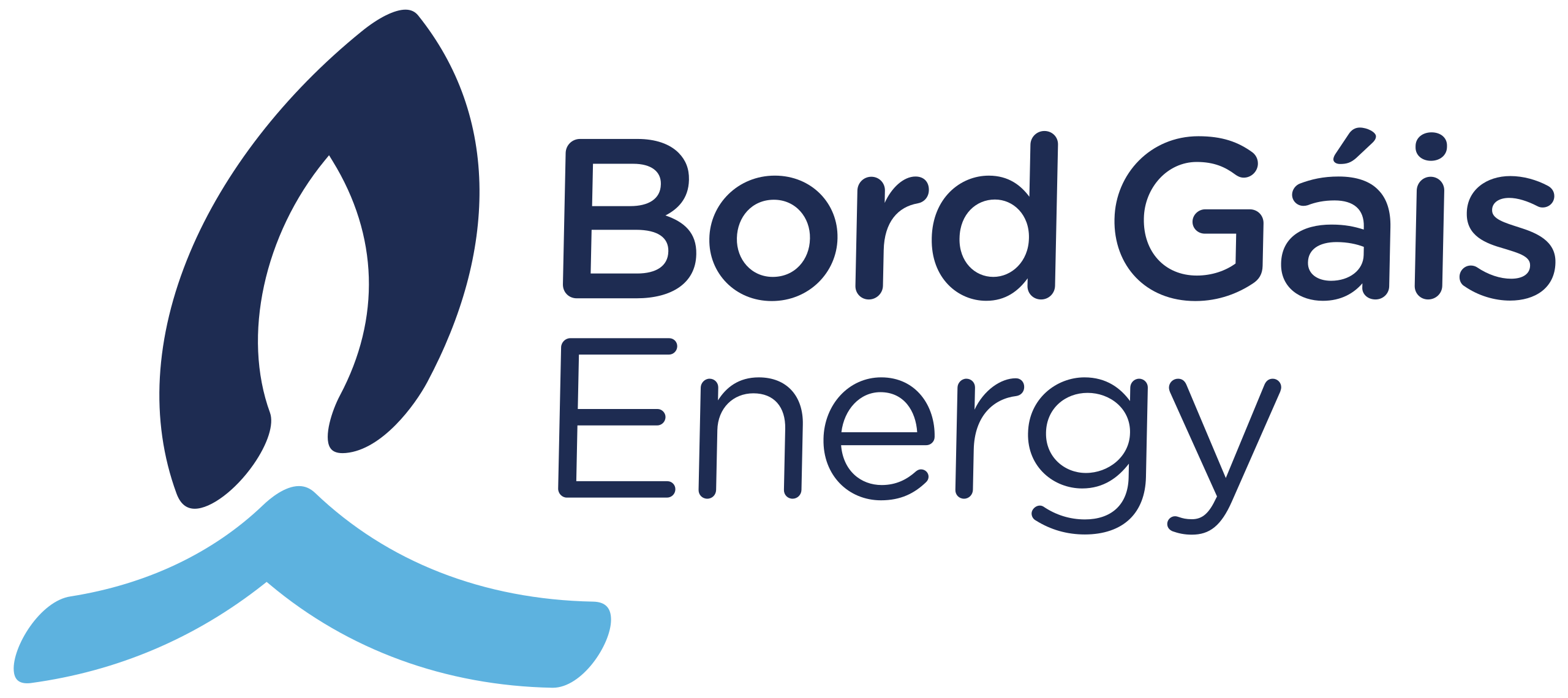 Community Power
Community Power is a partnership of community energy groups which grew out of Ireland's first community owned wind farm, Templederry, in Co Tipperary. Its first and only wind farm has been in operation at the foothills of Slieve Feilim since November 2012, with two turbines are generating about 15 GWh of electricity every year. 
Now Community Power is buying renewably generated electricity from a handful of small and micro hydro and wind generators across the country, and selling it to our customers to use in their homes, businesses, farms and community buildings.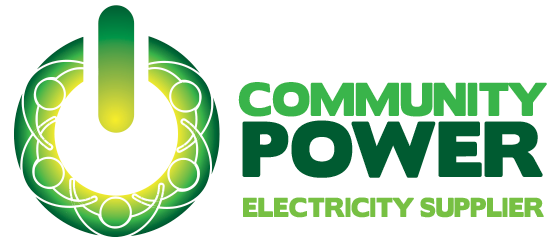 Ecopower
Established in 1996, Ecopower is a renewable energy development company with a particular interest in on-shore wind energy developments. The company is wholly Irish owned and manaegd from their offices in Kilkenny. 
Ecopower has delivered six windfarms in Ireland, providing a professional service from the initial site identification to the final commissioning of the windfarm.

Electric Ireland
Electric Ireland is the leading energy provider in the country, supplying electricity, gas and energy services to over 1.2 million households and 95,000 businesses across the island of Ireland.  
It is the retail division of the ESB which was established in 1927 as a statutory corporation in the Republic of Ireland and the majority of shares are held by the Irish Government. Previously known as ESB Customer Supply and ESB Independent Energy, the retail division of ESB was rebranded to Electric Ireland in 2012.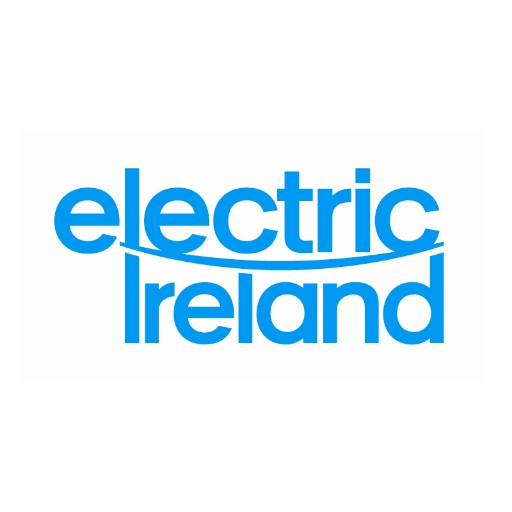 Energia
Energia provides energy to over 250,000 homes and businesses in Ireland with green electricity and natural gas. It has been the longest provider of 100% renewable electricity in the country, after first launching in 1999 to business electricity customers and entering the residential market in 2014. 
Energia provides approximately 18% of Ireland's total electricity requirements and 23% of the island's total wind power, with a portfolio of over 40 on and offshore wind farms as well as solar, bio-energy and energy storage projects.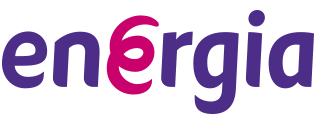 Flogas
Flogas is a leading supplier of liquefied petroleum gas, natural gas and electricity across the island of Ireland, servicing a diverse range of market sectors. These include the industrial, commercial, domestic, catering, agricultural and automotive markets. 
Flogas Ireland commenced as Flogas Limited, which was incorporated in September 1977 and commenced business in August 1978.

Glowpower
Glowpower is a new energy supplier, only recently entering the Irish market. Glowpower is led by energy industry experts with over 30 years of combined industry experience across the globe. 
They formed to breathe new innovative thinking into what they call the 'stale energy market', opposing out-dated thinking, old practices and excessive charging.

Pinergy
Pinergy is a smart energy company which was launched in 2013. Today the company provides renewable energy and sector-specific insights to thousands of businesses and homes across Ireland. 
Pinergy states that its aim is to translate its 'deep understanding of the global energy sector' into practical advice for customers. Their goal is to aid customers to optimise their energy use, reduce waste, and to treat energy as a resource.

PrepayPower
PrepayPower, set up in 2009, is Ireland's first dedicated prepaid energy supplier of Pay As You Go energy. The company differentiates itself from other companies as they 'believe prepaid electricity meters are a smart choice for customers'. 
Over 160,000 customers have already switched to PrepayPower, with over 300,000 households having prepaid electricity meters installed over the past decade.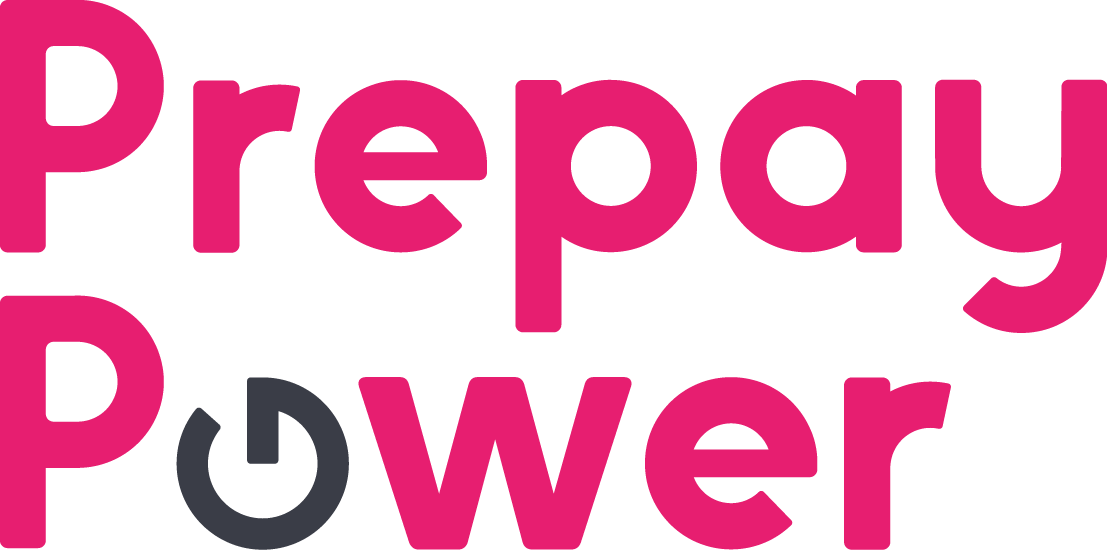 SSE Airtricity
SSE Airtricity was founded as Eirtricity in 1997, and is now a subsidiary SSE plc. The company supplies and distributes electricity and gas across the island of Ireland, and is the largest provider of wind power in Ireland. 
It has a portfolio of 28 onshore wind farms, with a combined generation capacity of over 700MW. SSE Airtricity's portfolio includes Galway Wind Park, Ireland's largest wind farm, co-owned by Greencoat Renewables.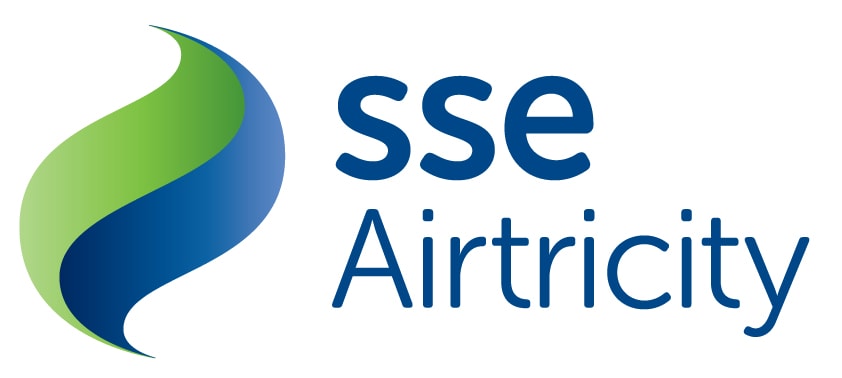 Waterpower
Waterpower was established in 2003 and is based in Kanturk, Co. Cork. The company now harnesses the power of solar, water, wind and biomass at generation plants across Ireland to provide low-cost electricity to customers nationwide. 
Waterpower works on three principles:  supply, purchase and support. 
It supplies electricity to homes and businesses, purchases excess electricity from those that generate green energy, and provides support to people who wish to undertake their own renewable energy project.

Yuno Energy
Yuno Energy is the newest home energy provider in Ireland, allowing customers to have complete control and an understanding of their spending, payments and electricity usage in one app. Customers using the app have a clear view of every hour, unit and cent of their usage. 
The Yuno Energy team also created PrepayPower in 2010. As early adopters of smart meter technology, they built app-based services which are now used by 175,000 homes across Ireland.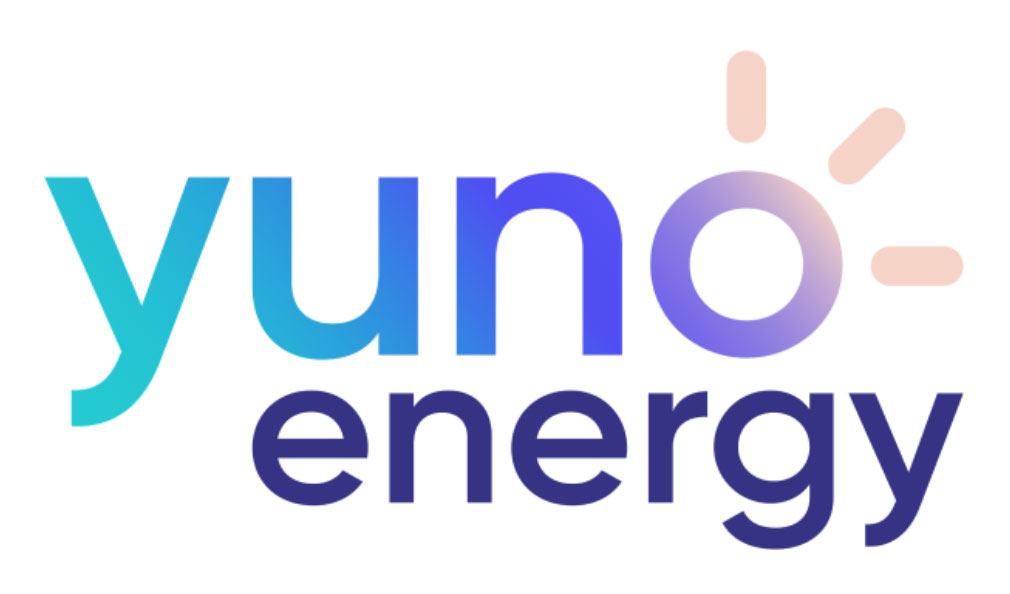 Which providers allow you to sell electricity back to the grid?
The following electricity providers allow you to sell electricity back to the grid in Ireland and the rates they are currently offering per kWh.
| Energy supplier | Price per kWh  |
| --- | --- |
| Pinergy  | 25c |
| SSE Airtricity | 24c |
| Energia | 24c |
| Flogas | 22c |
| Electric Ireland | 21c |
| Community Power | 20c |
| Bord Gáis Energy | 18.5c |
| Yuno Energy | 15.89c |
| PrepayPower | 15.89c |
Get a Quote for Solar Energy
Join thousands of Irish households who are saving on their energy bills by taking our online assessment today to receive a free quote.