There can be a lot of paperwork associated with having solar panels installed. Grant applications, BER assessments, and possibly planning documents.
One bit of paperwork that people might not have heard of until recently is the NC6 Form, and so they might not know what it's for.
This form is an essential part of registering your solar PV system with the ESB in order to have it connected to the grid, which is important for a number of reasons.
This only applies to Microgeneration of solar power, which is for either a single phase connection with an output of less than 5.75kWp, or a three phase connection with an output of less than 11kWp.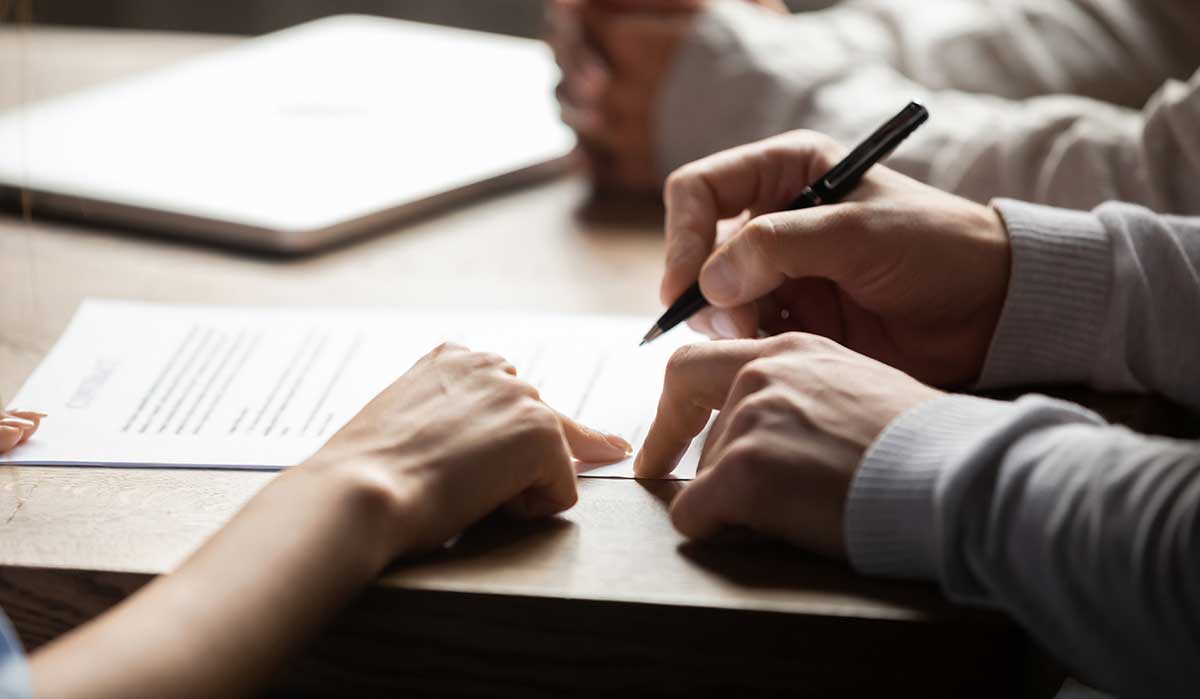 Why Do I Need an NC6 Form
The ESB requires you to submit an NC6 Form to register your solar panels and have them connected to the utilities grid.
Without this, you won't be able to connect to the electrical grid, which will make a solar PV system more expensive to set up. You also won't be able to receive payment for the electricity you export through the Clean Export Guarantee.
The ESB requires the form to ensure that they have all the details of your solar PV system, including its power output, to better manage and safeguard the electricity grid. It also proves that your system is up to scratch, and installed by a qualified contractor.
If you don't complete this, it won't stop you from having solar panels installed, but you won't be able to connect them to the grid. 
This can become a more expensive option, as off-grid solar systems require extras such as a battery, potentially adding thousands to the cost. There will also be added maintenance issues and costs, as solar storage batteries do not last nearly as long as solar panels.
Smart Metering
Having a smart meter installed is the second requirement for getting paid for any electricity which you export back to the grid.
A smart meter will accurately record how much electricity you use, and how it is used, as well as how much energy is sent back into the grid if you have solar panels installed.
It measures all of this information in real time, ensuring that you receive accurate electricity bills, as well as proper payment for your exported electricity.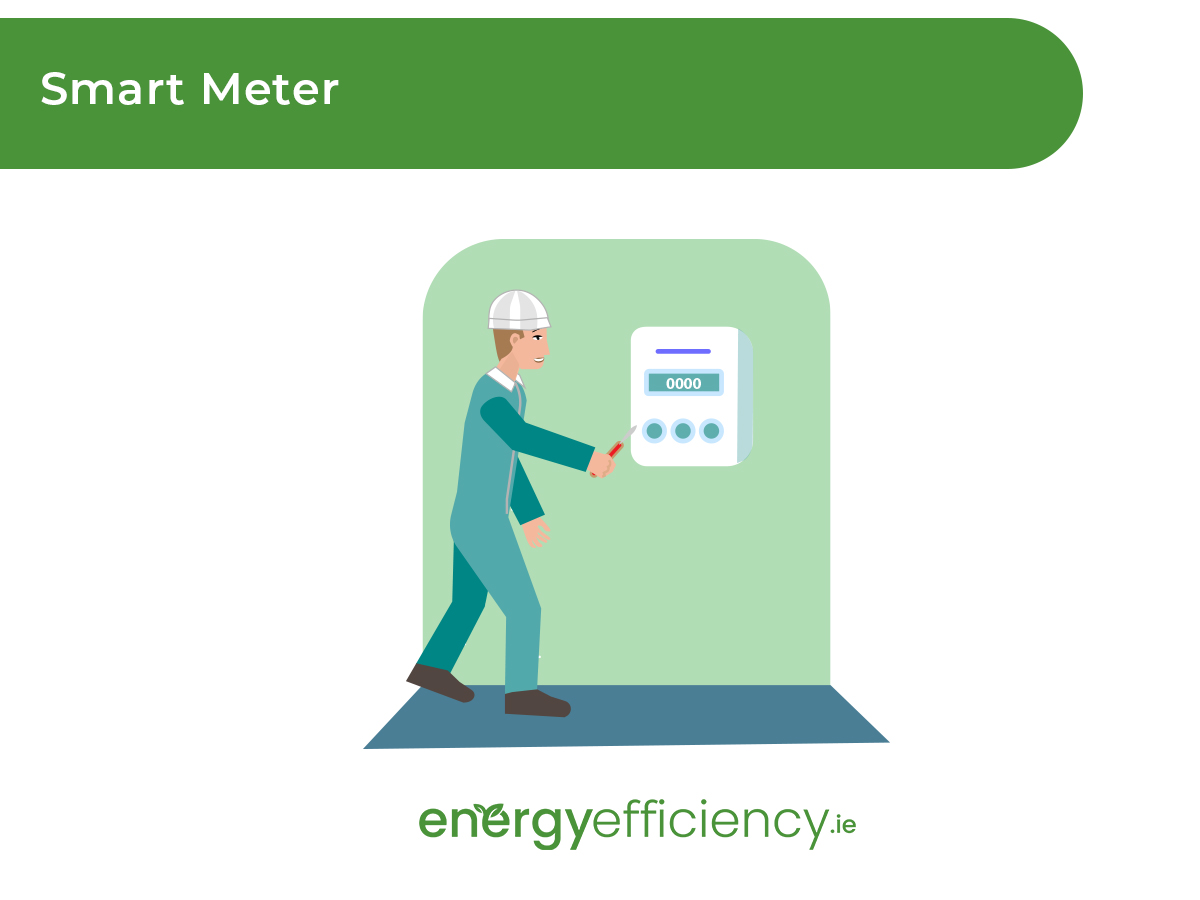 Selling Surplus Electricity
There will likely be times during the day when your solar panels are producing more electricity than is being used in your house at the time. This electricity is sent to a battery for storage if you have one, or back into the grid.
Since 2022, homeowners in Ireland have been able to get paid by utility companies for any excess electricity they generate through solar or other microgeneration technologies.
The export tariff for this excess electricity is set by the utility company, with different providers in Ireland paying different prices.
Pinergy: 25c per kWh

SSE Airtricity: 24c per kWh

Flogas: 22c per kWh

Electric Ireland: 21c per kWh

Bord Gáis Energy: 18.5c per kWh

Energia: 18c per kWh
Note: Rates accurate as of 15 June 2023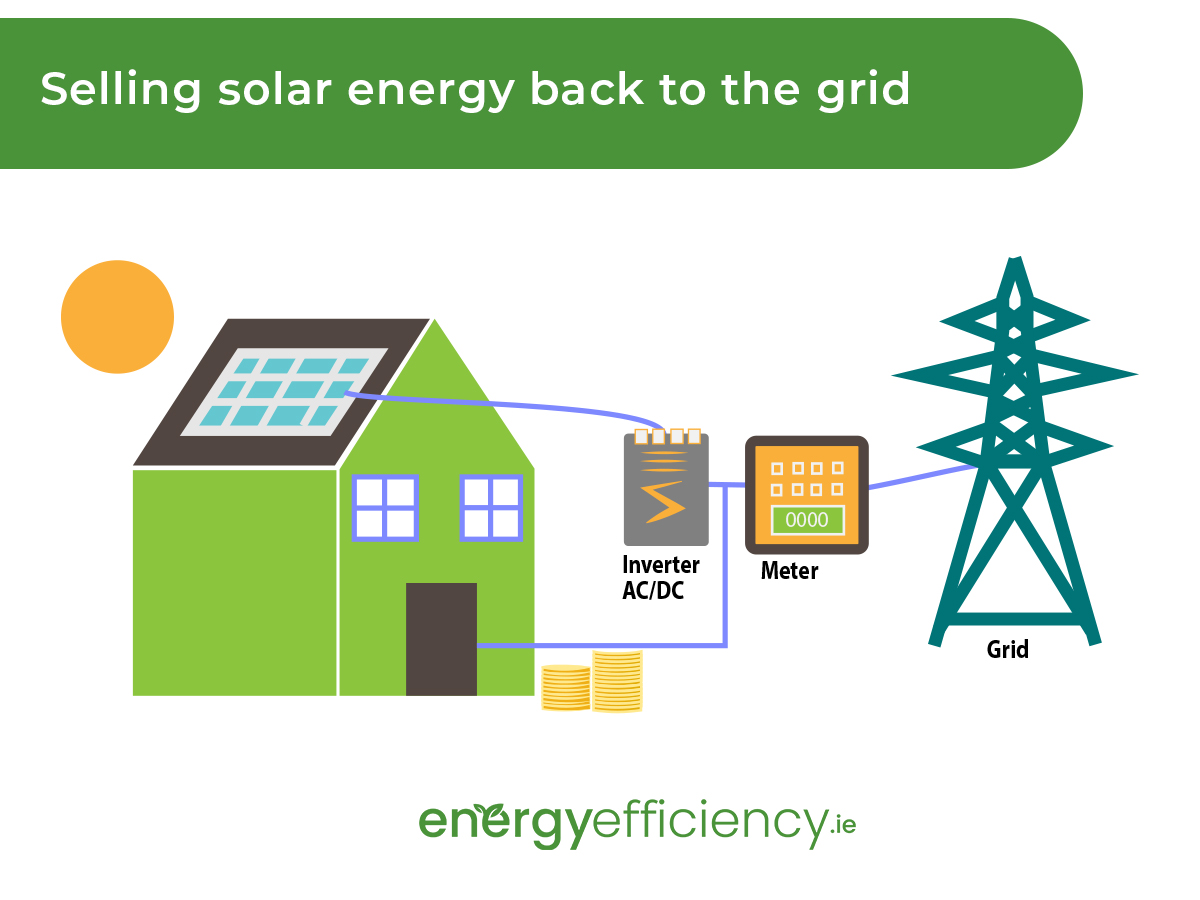 What is in the NC6 Form
In order to complete the NC6 Form and have your solar PV system registered the ESB will require certain personal information, and details of the proposed system.
Personal and home details needed for the form include:
MPRN Meter Point Reference Number of your home.

Full name and address of premises you are installing the panels
The form also asks for the details of your chosen installer, their name and contact details.
The bulk of the form is concerned with the technical specifications of the microgeneration system which you're installing. This includes the type of energy source, its manufacturer, power output, and other technical details.
Finally, the form asks for a declaration from your installer that the information submitted about the system is accurate, with their SafeElectric details.
A lot of that technical information might seem daunting to your average homeowner, but your installer should be able to help you with the paperwork submission. Many will make it a point of sale to handle all the documentation for the ESB and any SEAI grants.
Get it Done Quickly
It's important to get this submitted as quickly as possible, as you won't be eligible for payments from the Clean Export Guarantee until the NC6 has been submitted and approved by the ESB.
There is no need to worry about this however. As long as your solar panels are from a reputable manufacturer, and you are working with a registered installer, the approval is guaranteed.