Solar panels are a great way of saving money on electricity bills, and because solar power is a renewable energy source, they also help to offset our carbon footprint.
They are becoming increasingly popular in Ireland for those reasons. There are a few main components that make up a solar panel system, but the solar PV panels themselves are the most obvious.
Those thinking about installing a solar PV system often wish to know about the different types of solar panels, their cost, how much maintenance they require, and whether a solar PV system is really worth the initial investment.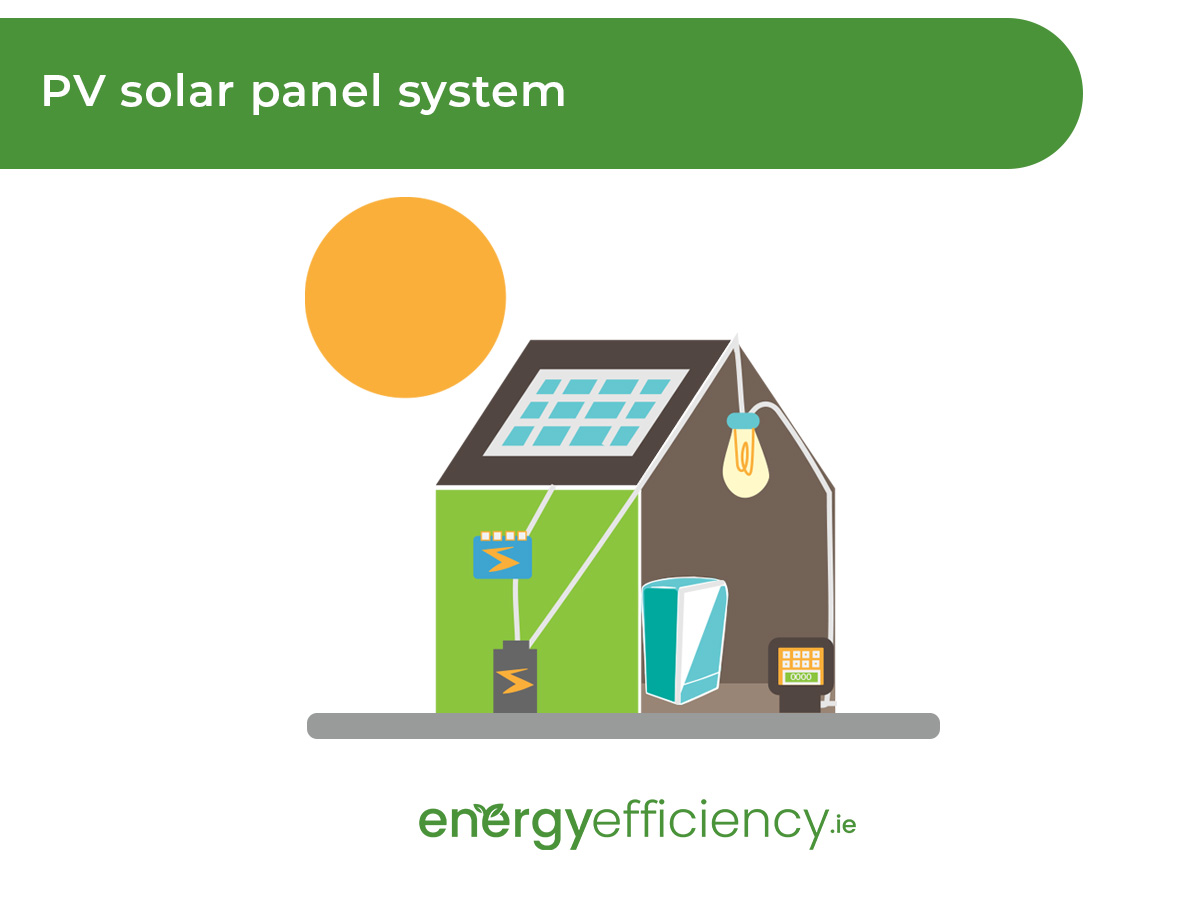 Solar panels brands
There are two main types of solar panels: solar thermal and solar photovoltaic (solar PV), however only one of those has the ability to generate renewable electricity.
Solar photovoltaic panels are what most homeowners and businesses will opt for, as they generate electricity, while solar thermal panels can only heat water.
There are many manufacturers of solar PV panels, giving homeowners and installers a wide range of options. This also helps to lower the price of solar panels, ultimately making them more affordable.
A selection of companies which manufacture solar panels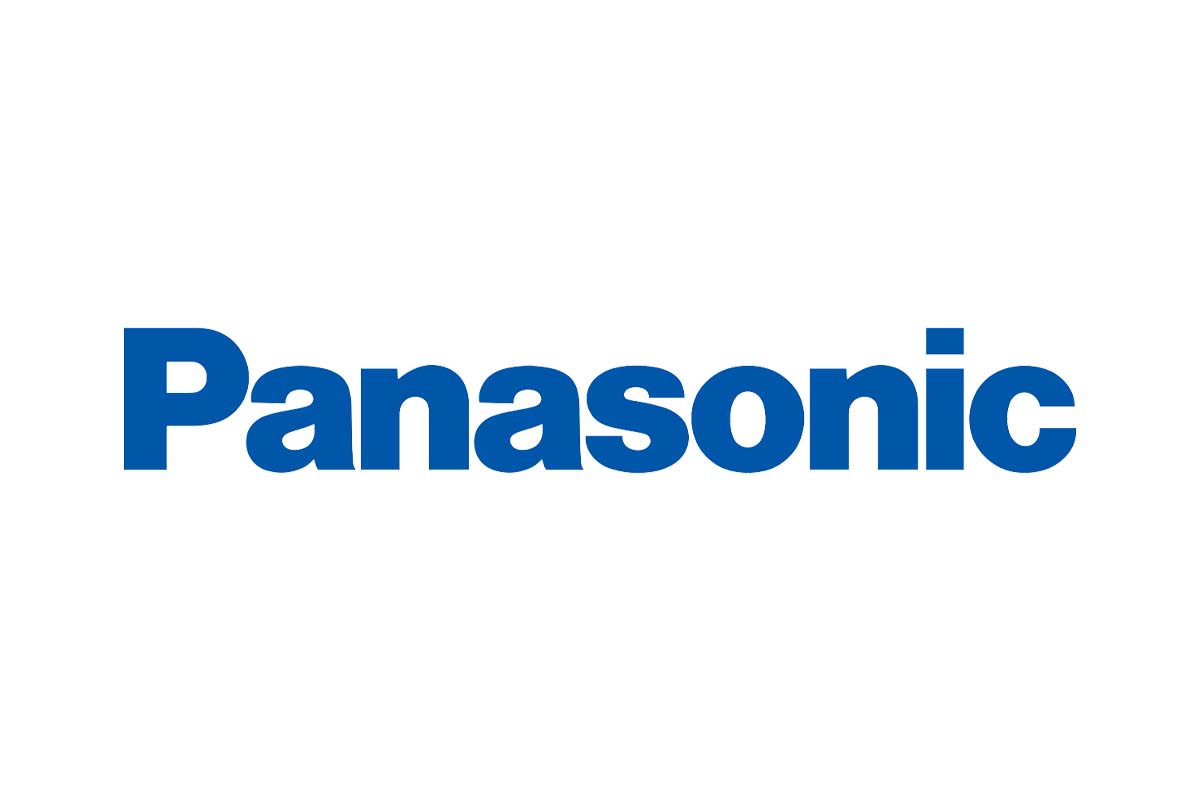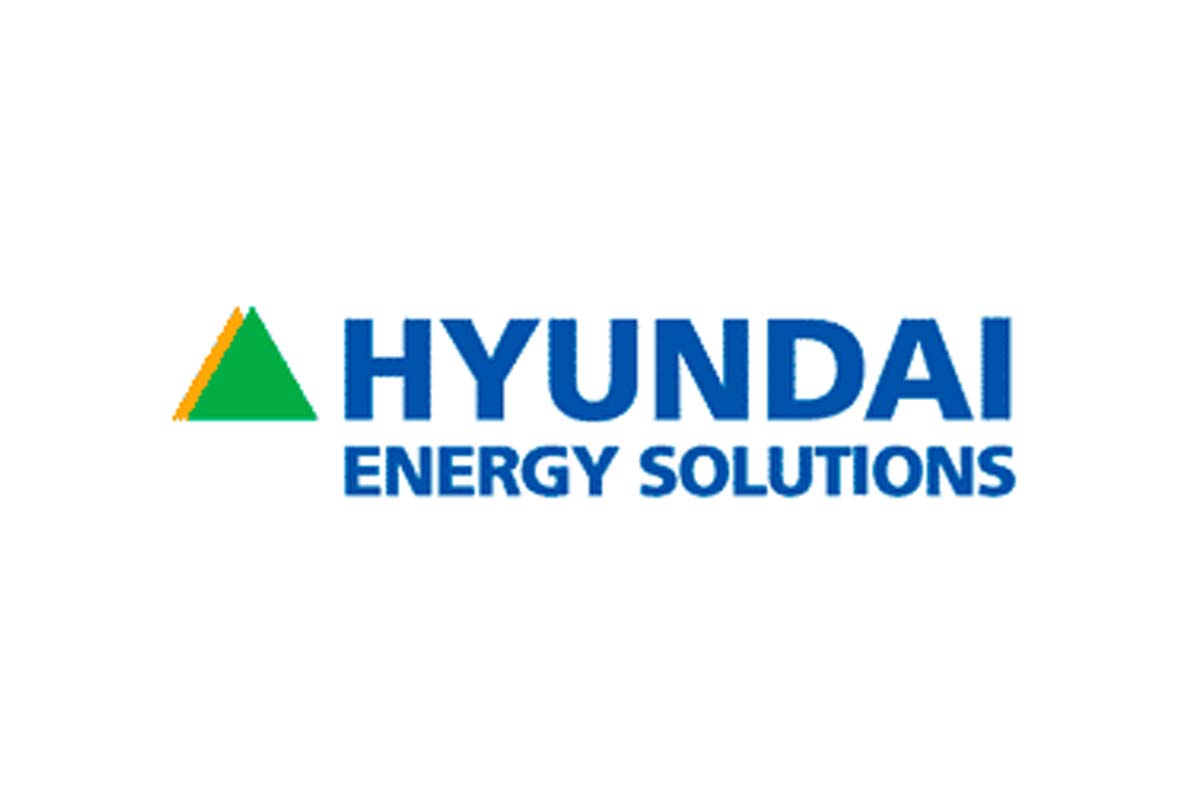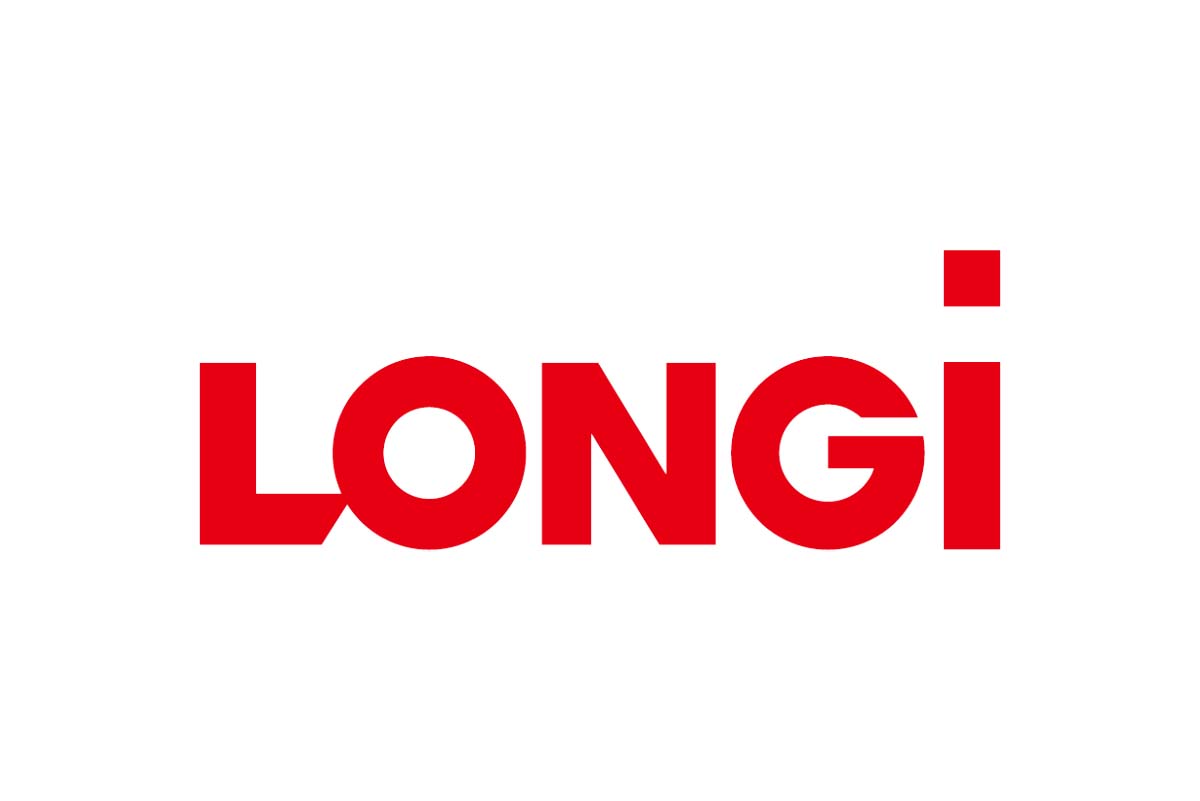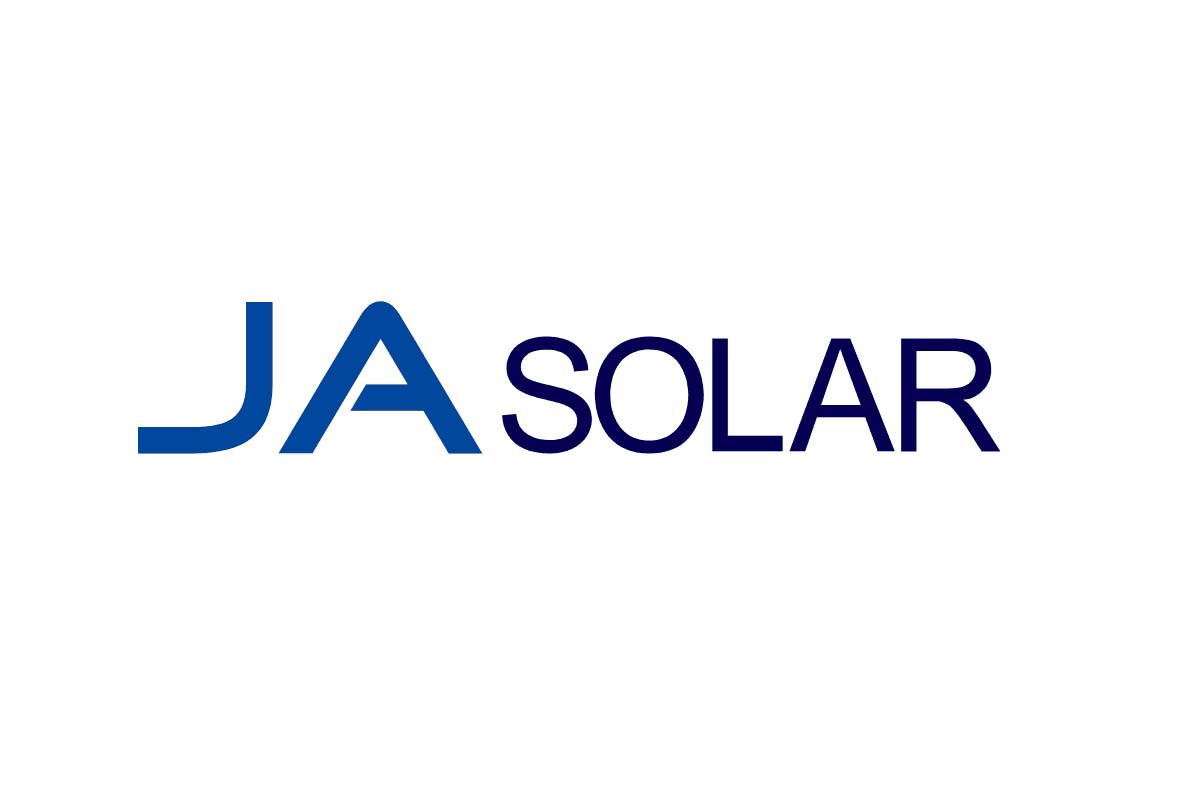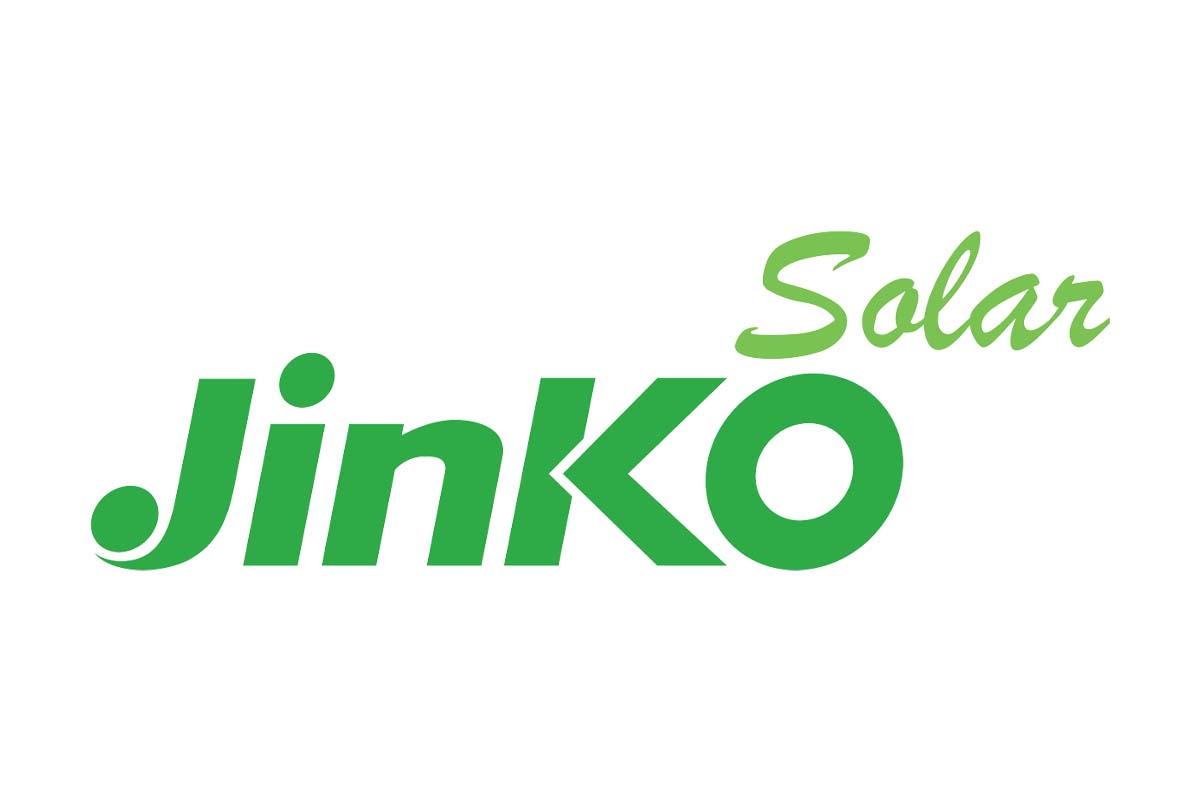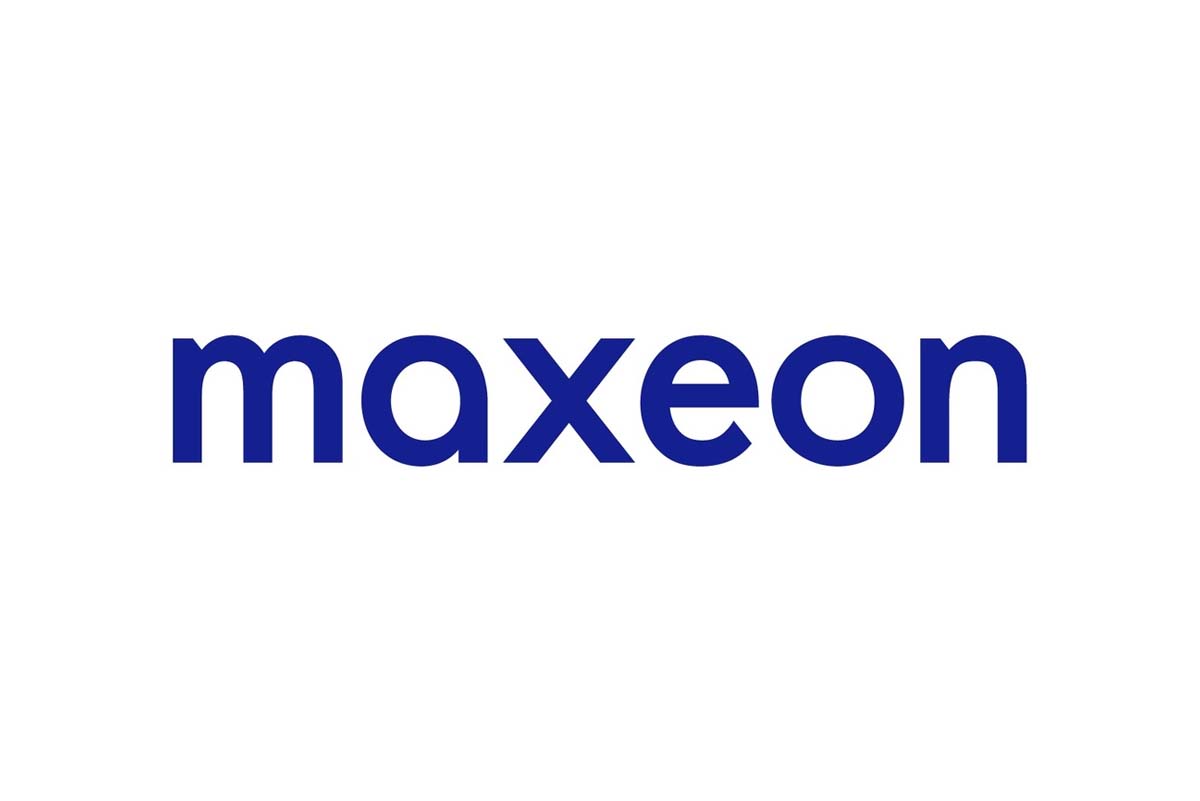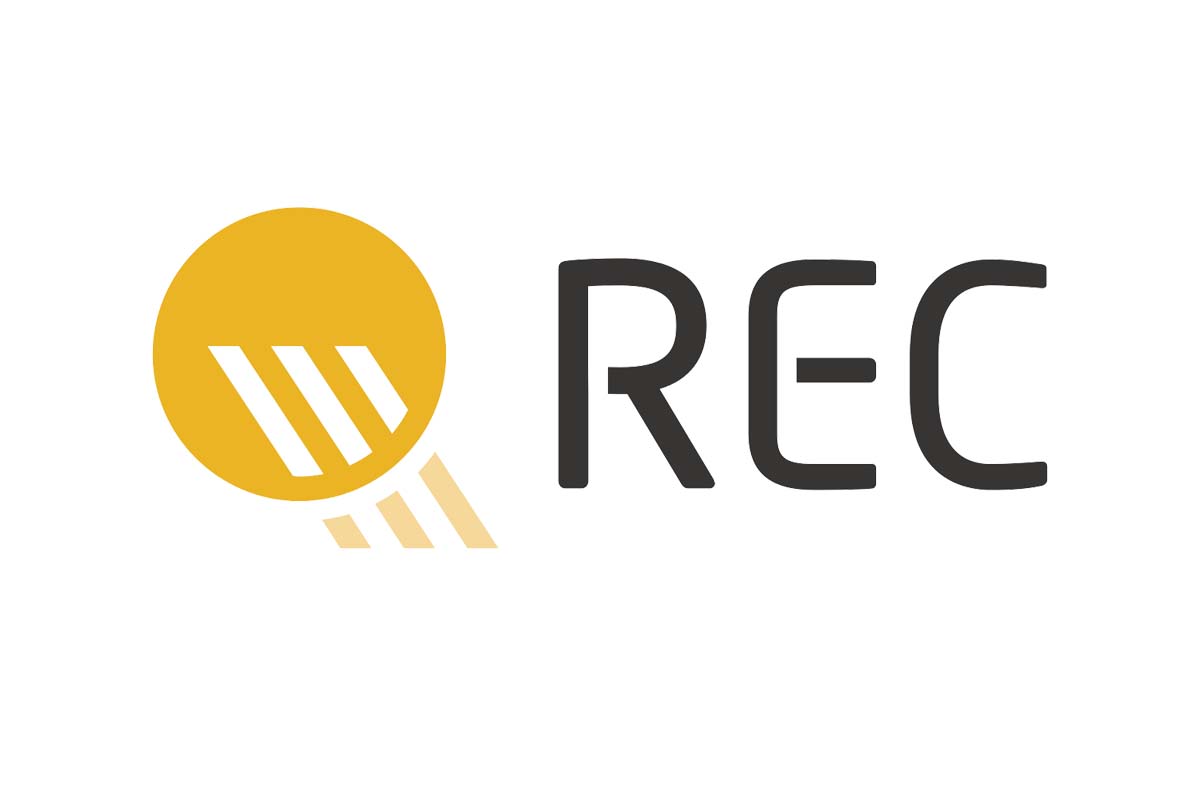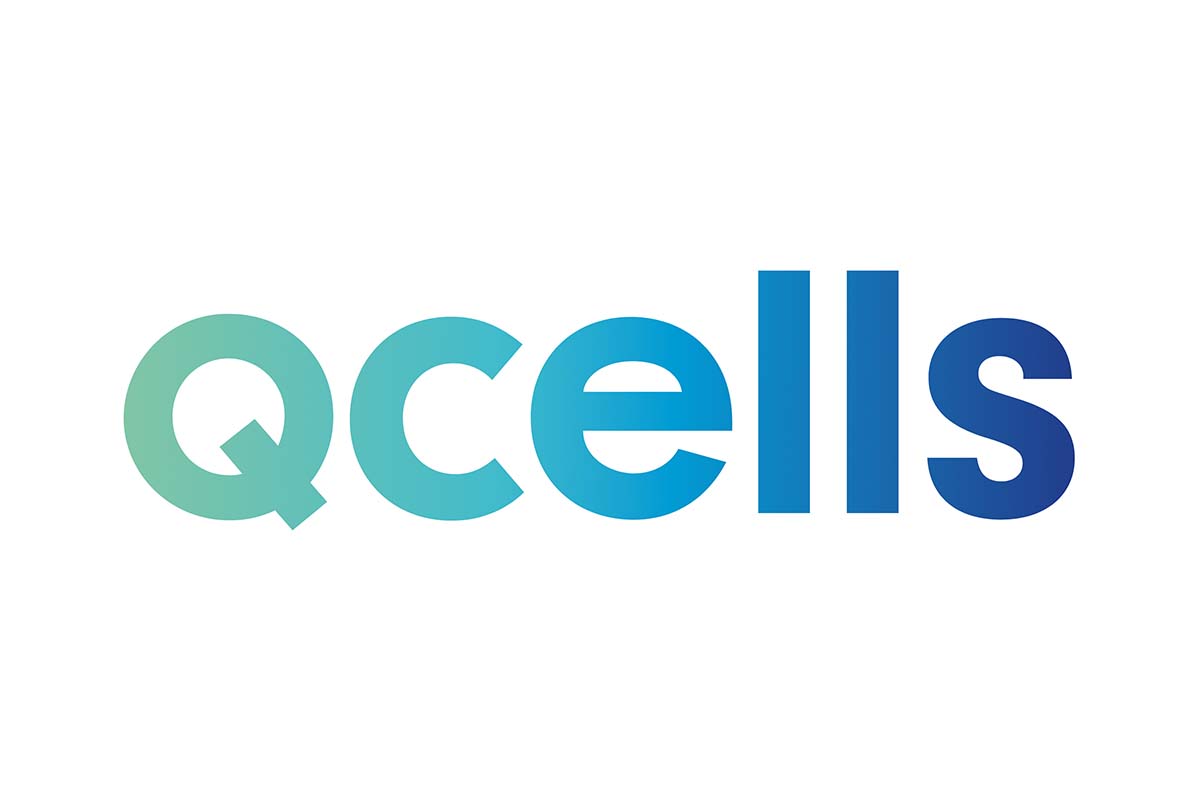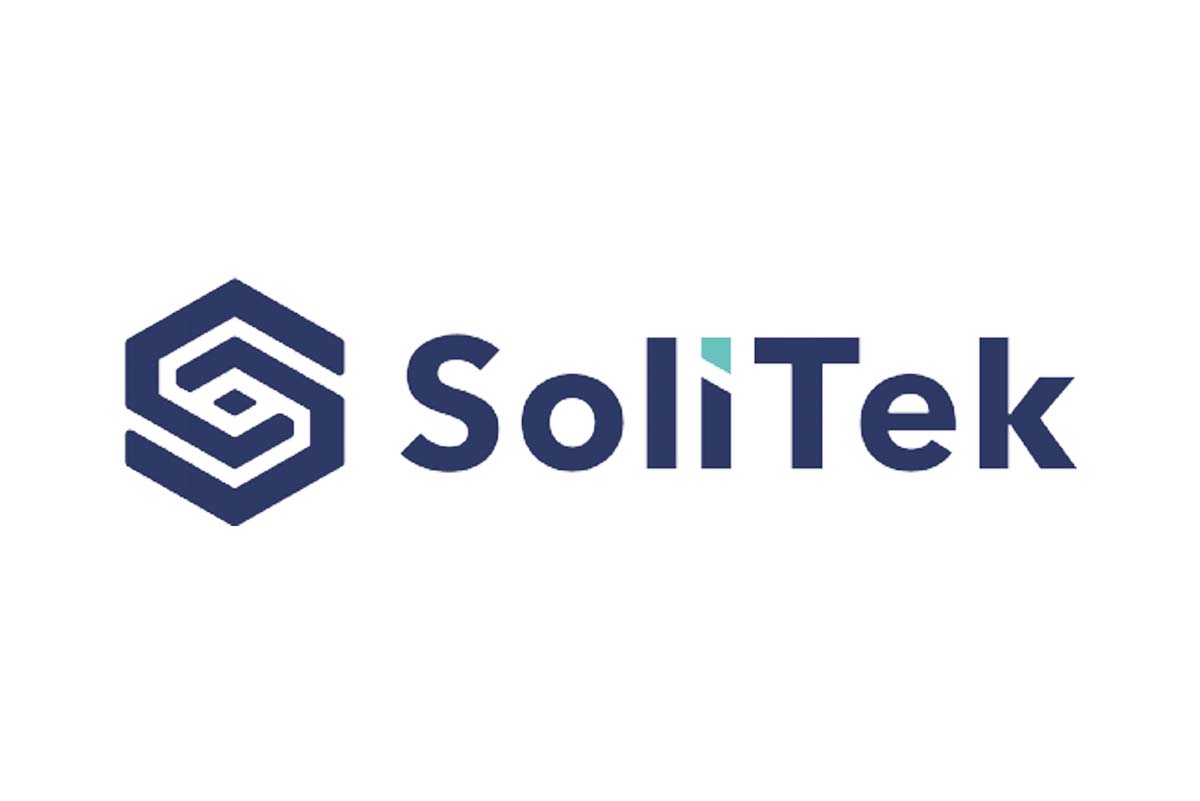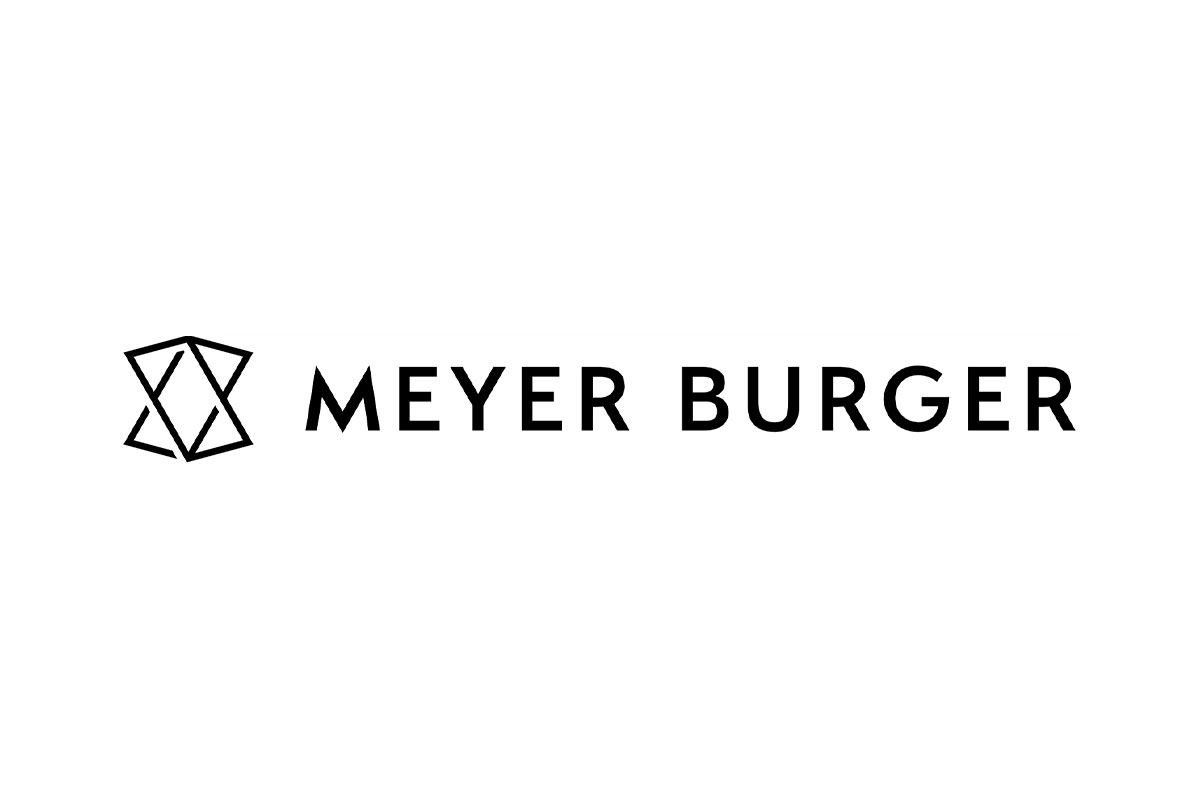 How much are solar panels in Ireland?
The cost of a solar panel system in Ireland will primarily depend on its size, i.e. how many panels are being installed on your property.
Installing solar panels in Ireland will cost between €6,000 and €18,000 on average. But this figure doesn't take into account solar grants available from the Sustainable Energy Authority of Ireland which can help further reduce the price.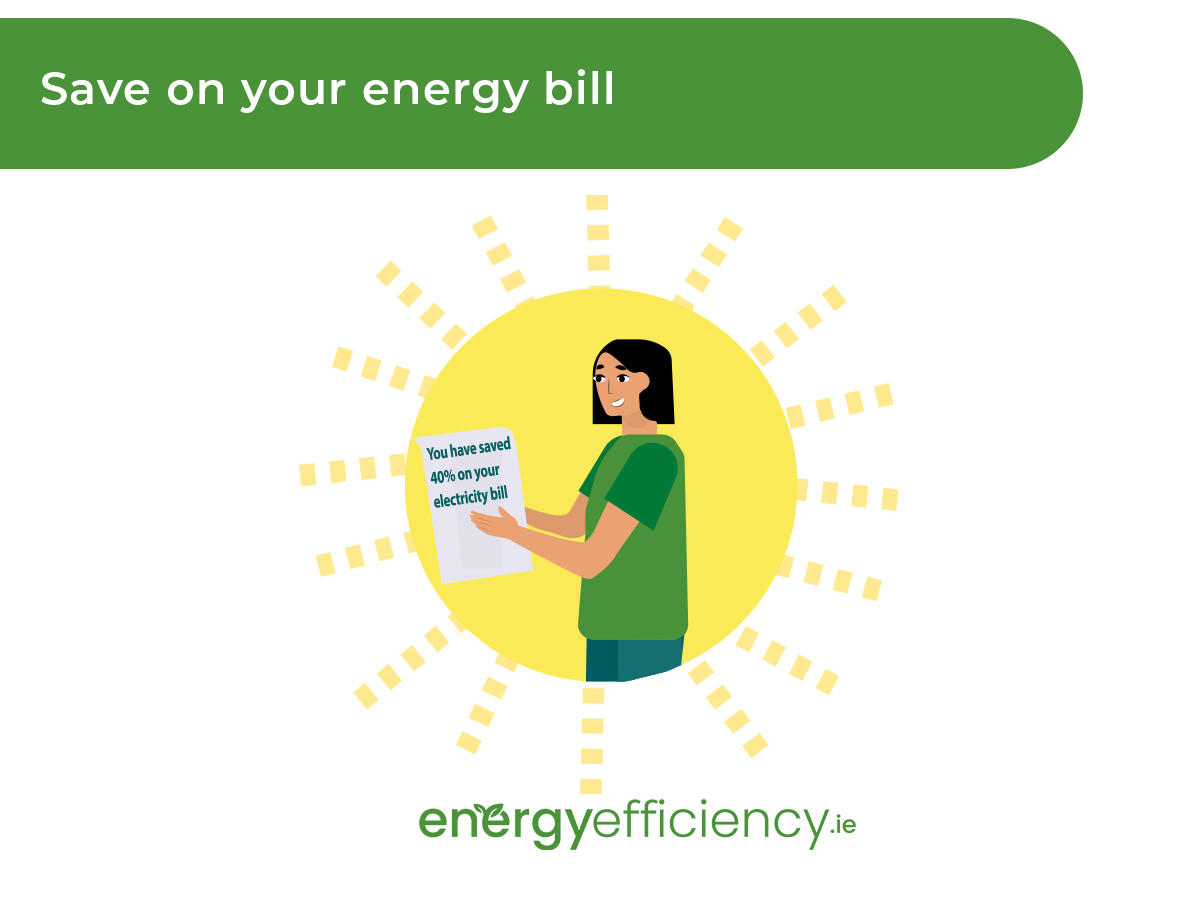 0% VAT
The cost of getting solar panels has also been further reduced by a 0% VAT rate, which was introduced by the Irish government to encourage people to convert to green, solar energy.
While other electricity sources, which depend on fossil fuels, need to be constantly topped up, there are virtually no recurring costs with solar panels once the solar PV panels are installed.
Grants for solar panels
One of the biggest incentives to install solar panels on your home is that there are grants available for homeowners and businesses to carry part of the cost.
The Sustainable Energy Authority of Ireland provides grant funding for individual homeowners, businesses, or larger community schemes to convert to clean energy and reduce their carbon footprint.
SEAI grants of up to €2,400 are available for homeowners to install solar PV panels or solar thermal systems on their house.
The size of your grant funding is dependent on the amount of kWp generated by your solar panels.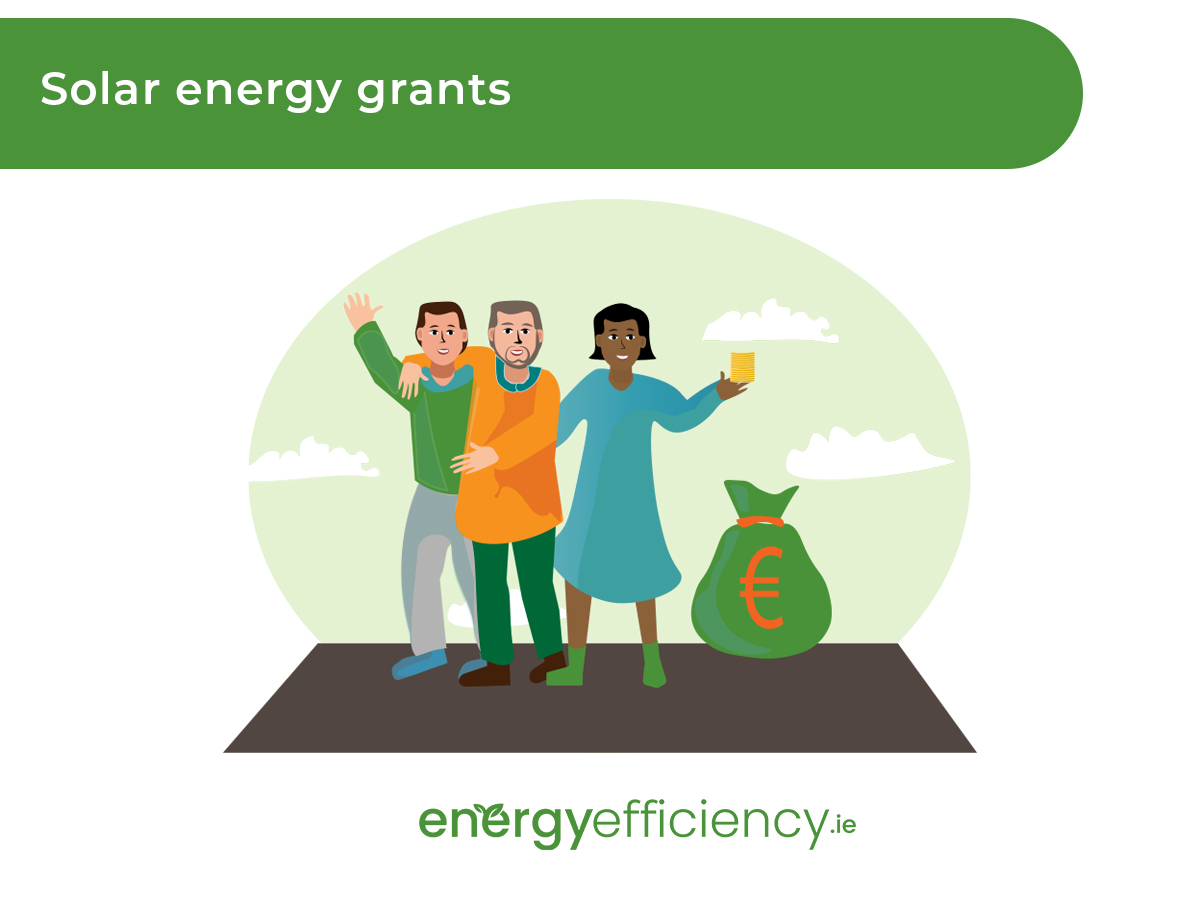 Grant value for solar electricity
* the grant is paid on a pro rata basis e.g. for a 2.5kWp system the grant value would be €1,950
Grant name
Value
Example
Solar PV grant
€900 per kWp up to 2kWp
€1800 for 2kWp solar panels
€300 for every additional kWp up to 4kWp
Total Solar PV grant capped at €2400
€2100 for 3kWp solar panels
€2400 for 4kWp solar panels
8 Years
A typical solar installation is fully paid back within 8 years. All our panels are under warranty for 25 years, so you will enjoy 17 years of free energy generation.
0% VAT
As of May 10th 2023, the government has removed all VAT on Solar installation and solar panel supply. Solar has never been more affordable. 
Government Grants
There is are a number of government grants available for all new solar installations. Our team will guide you through the application process. 
How much energy do solar panels produce
The average electricity usage in Ireland is 4,200 kWh. A solar system of around 20 square meters, or 3kW, can generate 10 to 15 kWh per day on a clear summer's day.
That would work out at around 4,000 kWh per year, and in theory, enough to power the average Irish home.
But Ireland is not always sunny of course, and much less sunlight will reach your panels in the winter.
Many homeowners have more space to work with though, and are in a position to opt for a larger solar panel system. A larger PV system, for example 6kWh, could generate over 5,000 kWh per year.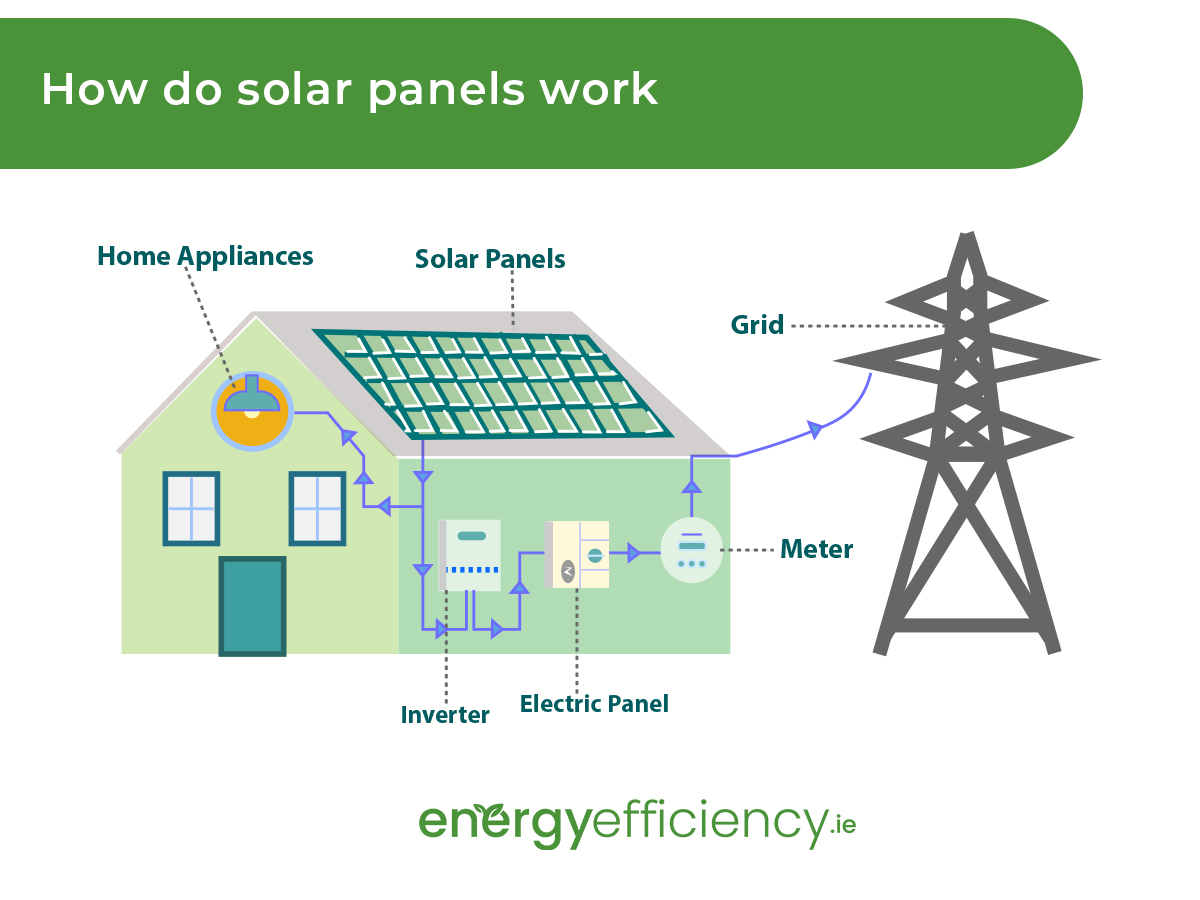 How long do solar panels last
The industry standard for the lifespan of solar panels is 25 – 30 years, though they will lose some efficiency over time.
That loss of efficiency is important to take into consideration in choosing the best quality investment.
The typical warranty period for solar panels offered by manufacturers of solar panels is 25 years, ensuring that you won't be at risk if something breaks just a few years after your solar panel installation.
Another thing to take into consideration is the maintenance required for solar panels after they have been installed.
For the most part, they will require very little maintenance, meaning that those with solar panels can rest easy and enjoy the savings that go along with having a PV system installed without any additional work.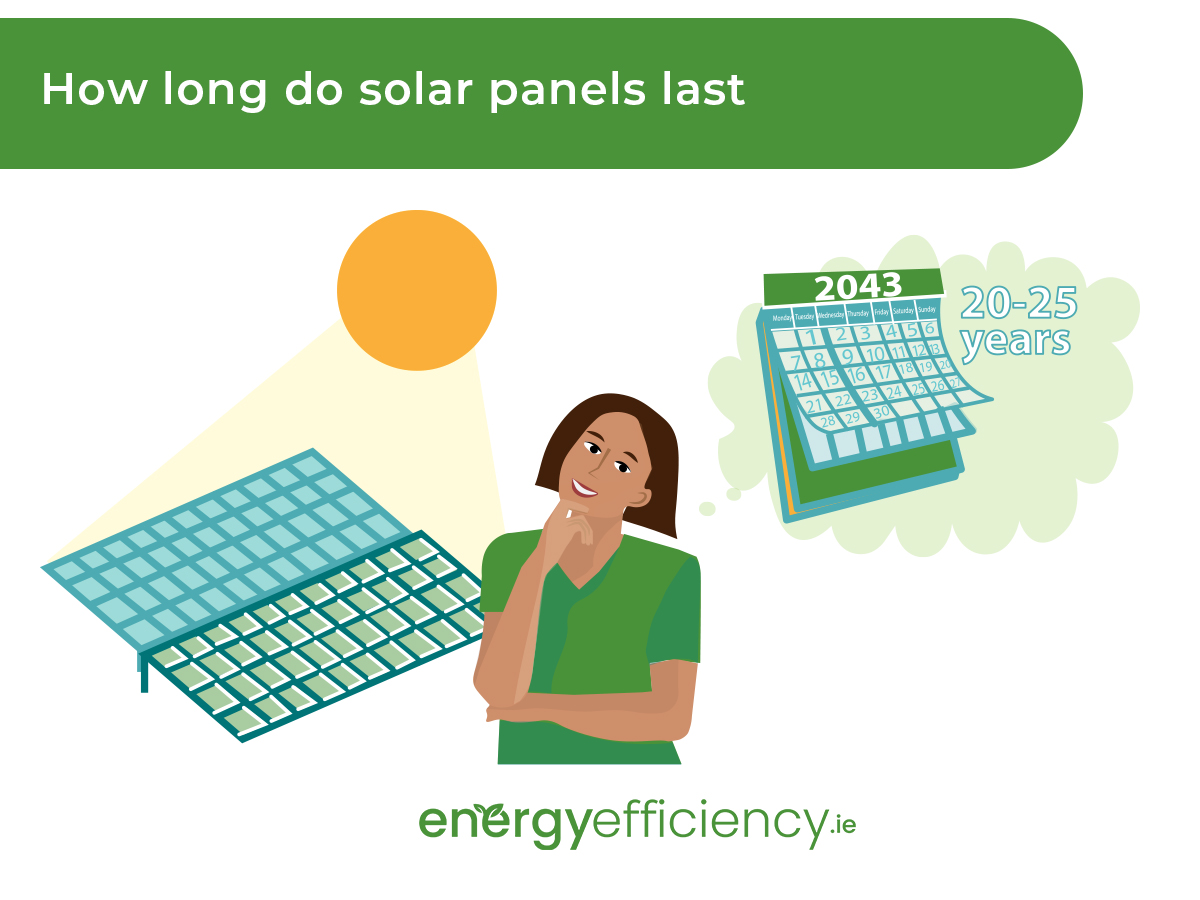 What other products do I need for solar panels
A smart electricity meter
Smart meters are an upgraded, modern version of old electricity meters, and will make life more simple, as they help to monitor energy consumption in detail.
The ESB is currently rolling out smart meters across Ireland, and they are around halfway through their mission to deliver them to every household in the State.
A battery
A solar battery is a device which is able to store excess electricity produced by solar PV panels so that it can be used whenever it is needed.
Solar storage batteries are simply systems can store a significant amount of electricity, ensuring none of the electricity generated by your solar PV system is wasted.
Mounting structures
The mounting system is the structure which a solar panel is attached to, allowing it to rest comfortably at the optimum angle. They can sit atop almost any type of roof, as well as on the ground and on larger poles.
The right mounting system for your solar panel system will depend on your individual needs, as well as any limitations your home might have, along with the availability of outside space.
An inverter
An inverter converts direct current (DC) electricity produced by solar PV panels into alternating current (AC) electricity, which can be used in homes or sold back to the grid.
Most solar panels come with central inverters, converting DC to AC electricity from a box in one place.
But a more modern solar inverters known as a micro-inverter functions directly under each solar panel, These can be slightly more pricey and increase the overall installation time.
Get a solar panel quote today
Make an inquiry today to get a quote on solar energy for your home or business.